At Amersham Campus we have the Theatre on the Hill where our students put on shows for the wider community. Get involved and come along to a show!
We have a long tradition of training musicians, actors, musical theatre performers and backstage theatre technicians to professional standards. A key part of this training is the regular staging and performance of several full length shows throughout the academic year in the Theatre on the Hill. Our theatre is a fully equipped, professional, 120 seat training theatre housed in the Amersham Campus.
Productions staged at the Theatre are open to members of the general public; and our students welcome the opportunity to perform for a paying audience. Tickets can be ordered by contacting the box office. Shows do sell out, so it is advisable to book tickets. The tickets can be collected from our box office.
We also offer free parking on site. Also refreshments can be purchased from the bar in the foyer.
Don't miss out on seeing our latest shows:
The Skin of Our Teeth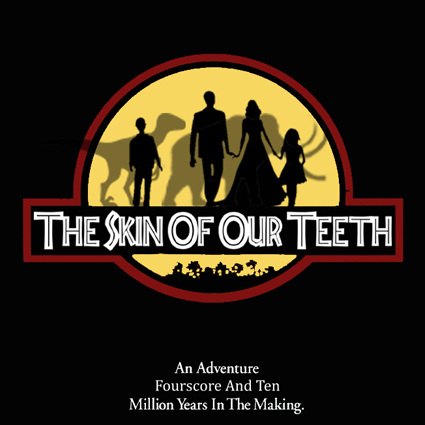 Level 3 Performing Arts proudly present 'The Skin of Our Teeth'.
An adventure fourscore and ten million years in the making. This amateur production of
'The Skin of Our Teeth'
is presented by special arrangement with Samual French LTD, a Concord Theatrical Company
Date: 18th, 19th & 20th March
Time: 18:30pm
Ticket prices: Adult £7 / Concession £5
Tickets available from TicketSource

Variety & Cabaret Performance
FdA Musical Theatre proudly present their 'Variety & Cabaret Performance'.
Date: 1st April
Time: 19:15pm
Ticket prices: Adult £5 / Concession £3
Tickets available from TicketSource

If you would like more information about the performances you can call us on 01494 585286 or you can email This email address is being protected from spambots. You need JavaScript enabled to view it.