Join us for our virtual National Apprenticeship Week where we will be celebrating all things Apprenticeships
National Apprenticeship Week is an annual week-long celebration of Apprenticeships across England and is a time to recognise and applaud Apprenticeship success stories across the country. Throughout the years, National Apprenticeship Week has brought together Apprenticeship supporters from across the country, with MPs, ambassadors, Apprentices, training providers and top employers involved in recognising the value and importance of Apprenticeships.
What is an Apprenticeship?
Head of Workforce Development at Bucks College Group, Sarah Harding explains the basics of Apprenticeships including how they work, how to apply and the options available.
Find your Bucks College Group Apprenticeship now!
Check out the official National Apprenticeship Week website
Let's Get Social
Check out our social media throughout Apprenticeship Week as we hope to encourage aspiring apprentices to get involved and learn more. We even have a LIVE Q&A with one of our very own apprentices on our instagram, Wednesday from 12-2!. Just use #askanapprentice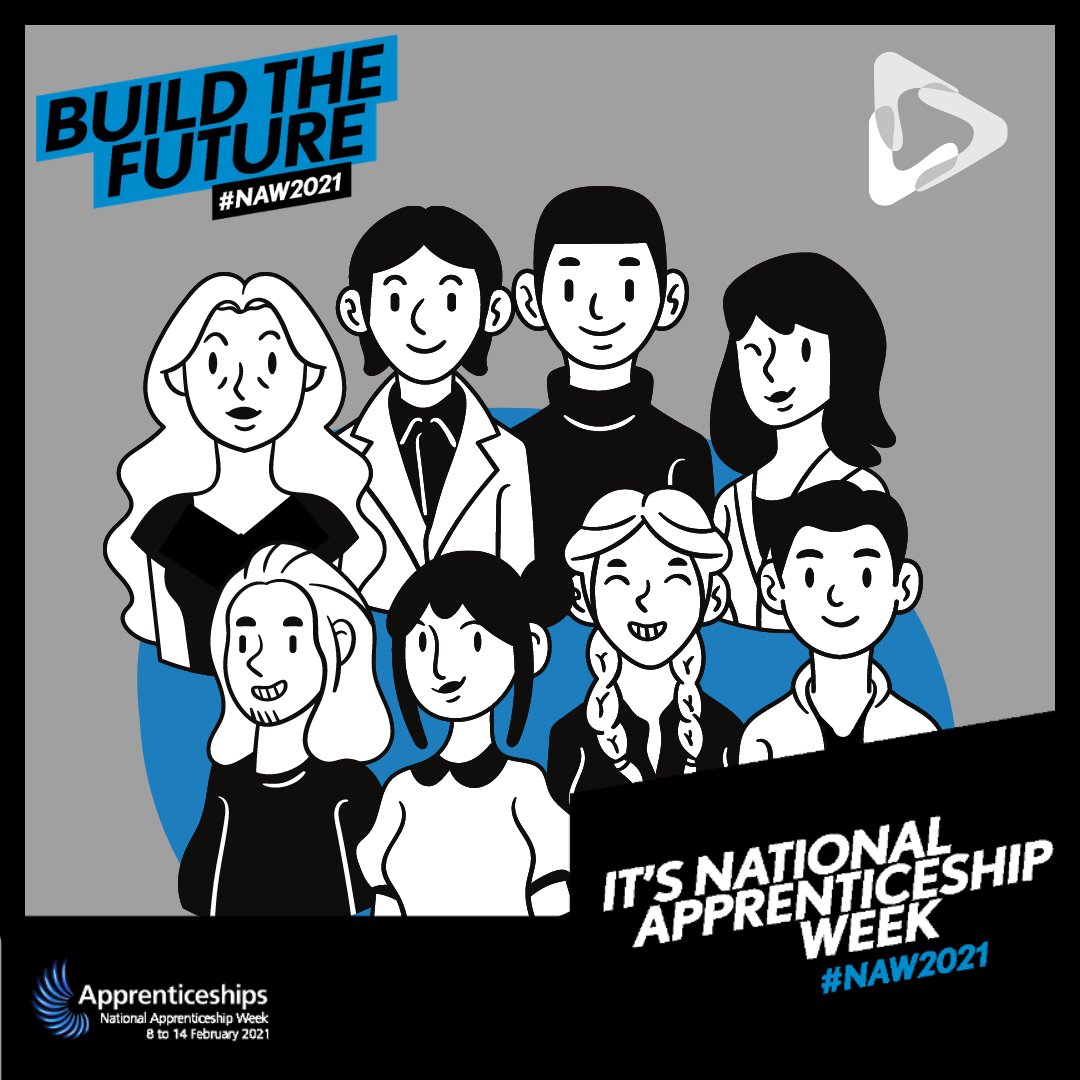 Instagram Facebook Twitter Youtube
Meet an Apprentice
As part of National Apprenticeship Week, we caught up with Ryan who was one of our Health and Social Care Apprentices to ask him to share his experience as an Apprentice and the how the experience helped to progress in his career.
"Deciding on a career change from retail to working in an operating theatre, I needed to enable myself with skills that would help me provide the best patient care such as the care principles, manual handling and infection control. It was mainly a vocational style of learning, we spent a few days in the classroom studying the foundations and then were signposted towards what we needed to learn through on-the-job training".