As part of National Apprenticeship Week, we are holding a live question and answer session on our social media profiles.
On Wednesday 5th February 2020 our Digital Marketing Apprentice and Head of Workforce Development will be answering your questions posted on our Twitter or Instagram #asktheapprentice posts. Reply to our #asktheapprentice post from 11am on Wednesday with your questions and we will share our answers from those in the know throughout the day!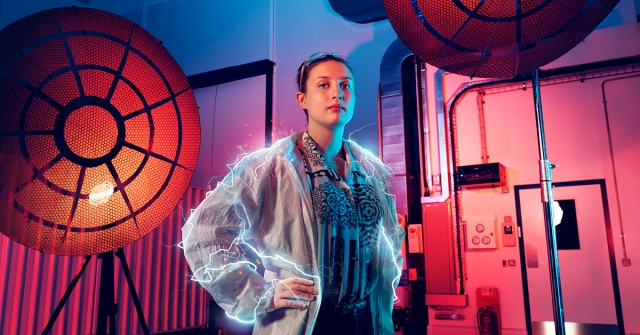 If you are not already following us find us at @buckscollgroup on Twitter and @buckscollegegroup on Instagram.
Wherever you see your future, you're sure to find an apprenticeship programme at Buckinghamshire College Group that will inspire you. We are the largest provider of apprenticeship training in Buckinghamshire, with apprenticeships in hairdressing to business administration, plumbing to childcare and much more besides. Find out more about our apprenticeships here.