As heard on Wycombe Sound
An exciting new collaboration between Buckinghamshire College Group and Buckinghamshire Healthcare Trust, our new Healthcare Assistant Pathway gets you on track to become a member of the NHS workforce.
This full-time intensive course blends Classroom learning with on-ward experience and employability skills within one of Buckinghamshire Healthcare Trusts hospitals, you will be working alongside fully qualified NHS professionals delivering real care to real patients.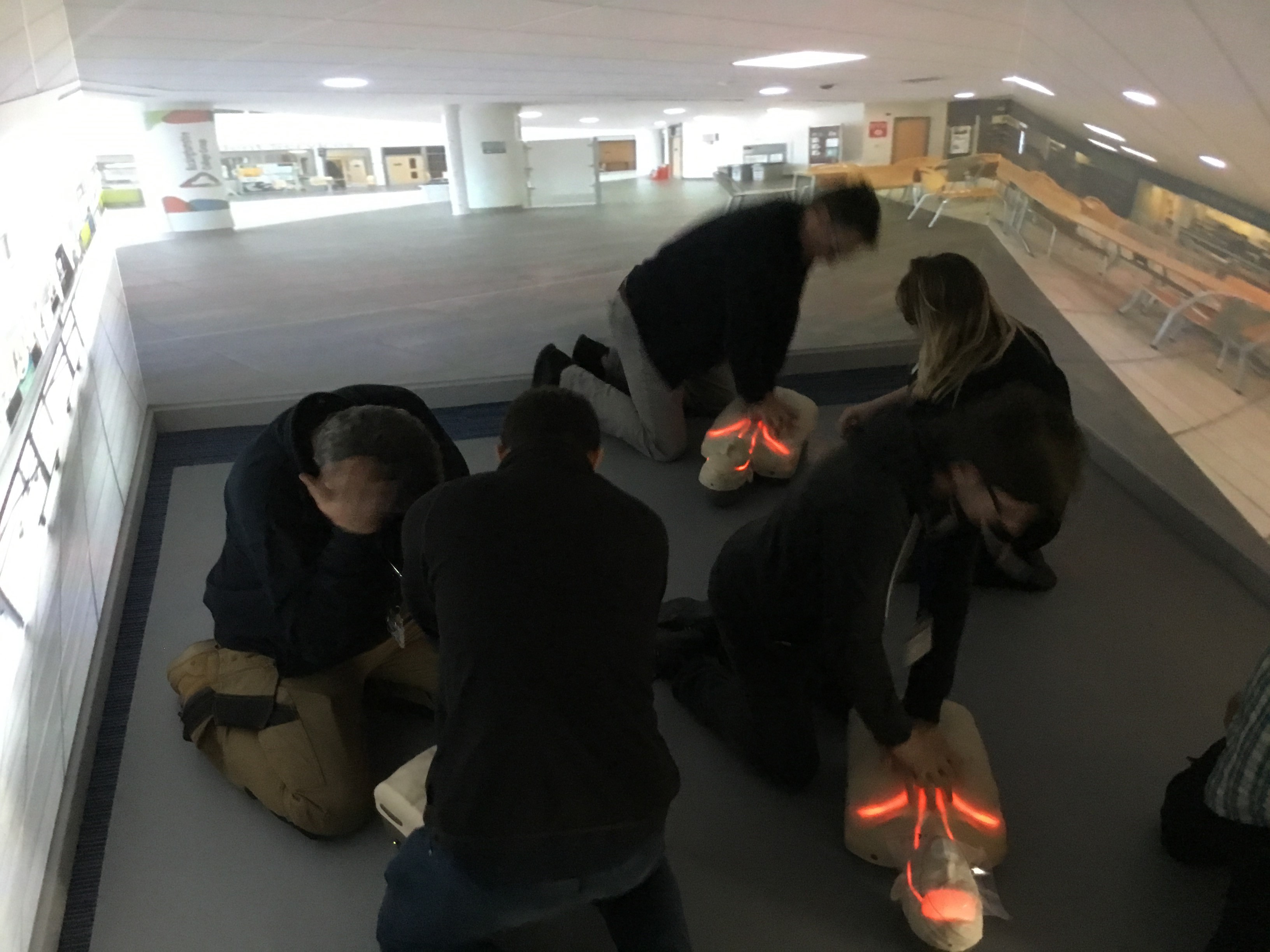 As part of this unique collaboration, you will gain a BTEC qualification and gain vital employability skills delivered within our HealthTec centre in the Buckinghamshire College Groups Aylesbury Campus.
Starting in February 2021 this will be a full time course and candidates will be expected to adhere to professional standards throughout.