We are committed to ensuring we have a dedicated Leadership and Governance team in order to surpass our Vision & Mission Statement and Strategic Plan for 2023.
Our Vision & Mission Statements focus on the College's positive impact for our students, our businesses and our community.
Our Vision: Buckinghamshire College Group will be recognised for providing excellence in vocational skills, education and training that creates value and wealth to individuals, our employers, our communities and the local and regional economy.
Our Mission: To provide excellent vocational and professional skills, education and training that has a positive impact for young people and adults, businesses and the communities we serve.
Our Values: Our values are what we believe are important in the way we work as an organisation and for those we serve. These have emerged from a whole College activity based around culture and identity as part of bringing both Colleges together. Our values support the vision and, shapes our culture and identity as the Buckinghamshire College Group.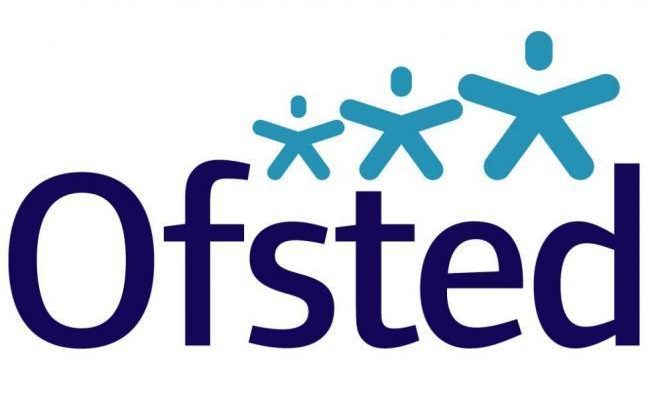 View our 2019 Ofsted Monitoring Visit Report
View our 2013 Ofsted Learning Skills & Inspection Report (Aylesbury College)
---
Charitable Status
The College has charitable status. Further details can be found at the front of the Annual Report and Accounts
---
Strategic Plan 2018 - 2023
Buckinghamshire College Group was formed from the merger of Aylesbury College with Amersham & Wycombe College in October 2017. During 2017/18 we have been developing a long-term Strategic Plan 'The Big Bucks Ambition 2018-23', building on the existing plan and with involvement from our key stakeholders.
More in this area
More about the College