We are planning to build a modern, purpose-built campus for technical, professional and vocational skills, education and training in the centre of Wycombe.
Our plans are at an early stage but we have agreed to acquire neighbouring sites in Oxford Road and Brook Street for the new campus.
The proposals are still subject to planning permission being granted and the College raising the funding necessary to complete the project. If it goes ahead, the new campus will enable the College to relocate the activities currently delivered at Amersham and Flackwell Heath. This would take until autumn 2024 at the earliest.
The College has been working with Buckinghamshire Council, Buckinghamshire Local Enterprise Partnership (LEP) and a number of other stakeholders following a review of the condition and use of its existing campuses in the south of the county at Amersham and Flackwell Heath. Demographic studies have shown that the demand for college places is shrinking in Amersham and Chesham while it is growing quickly in High Wycombe.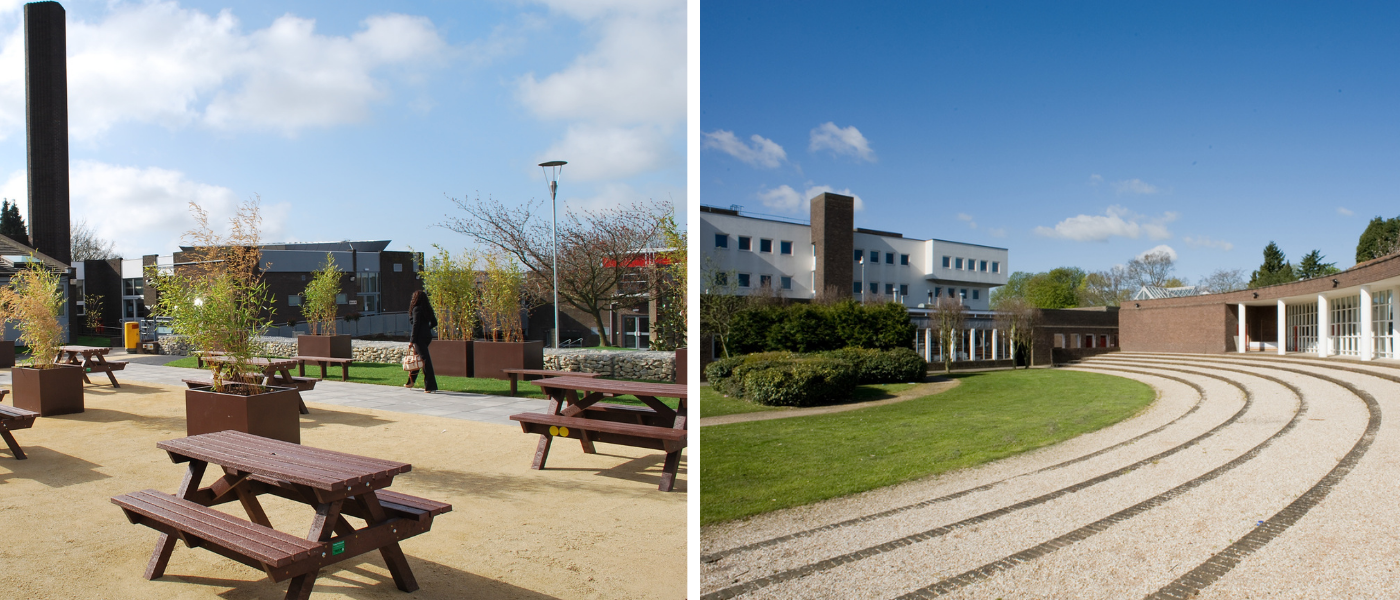 We are looking at all options for the future of the Amersham and Flackwell Heath campuses, whether the Wycombe town centre campus goes ahead or not.
Every year we have a thriving community of more than 5,000 students across our estate who deserve the very best facilities we can provide, in the locations where they need them, and which enable them to get the very best standards of teaching, learning and training.
We have a Big Bucks ambition to provide inclusive vocational, technical and professional skills education and training that is high quality, cost effective and provides progression into employment, apprenticeships, further and higher education. In order to achieve this ambition our business plan is to invest in providing the best industry standard learning spaces, facilities, resources and technology possible using resources wisely, efficiently and effectively to build a sustainable future.
Last updated 24th January 2022