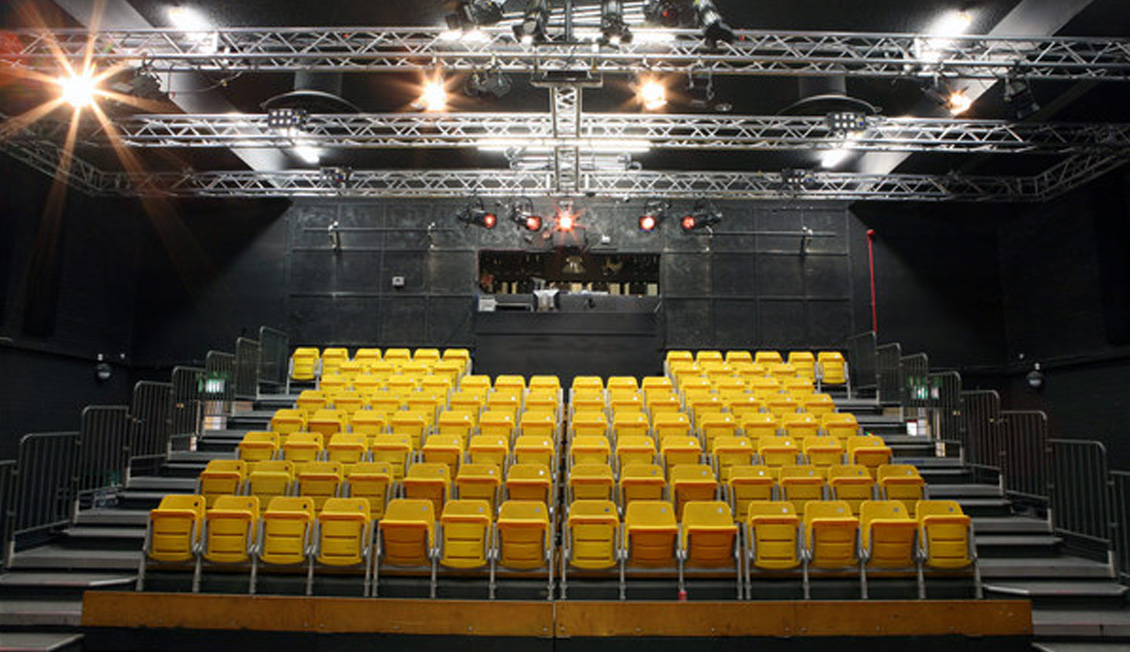 Performing Arts students are staging two major productions this month at the College's Theatre on the Hill at the Amersham Campus which are open the public and college students.
The first of these is a reimagined performance of Mozart's 1791 fairytale opera The Magic Flute staged by Buckinghamshire College Group's Level 2 and 3 dance students. Performances take place on 5, 6, and 7th December at 7.30pm and tickets are priced £7 Adults, £5 Concessions.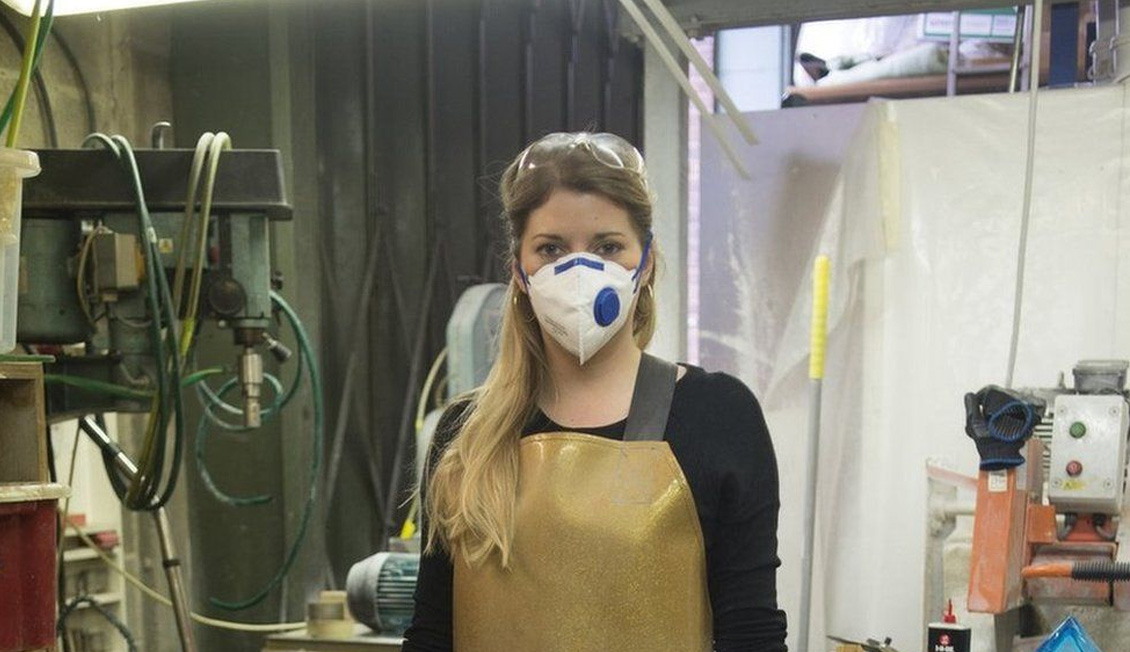 Tom Warland, a photography tutor at the Amersham campus has recently graduated with an MA in Photojournalism and Documentary Photography at the London College of Communication. The BBC have taken an interest in the 'The British Heritage Project' he produced at the postgraduate show which was recently presented to the public at an exhibition in London.