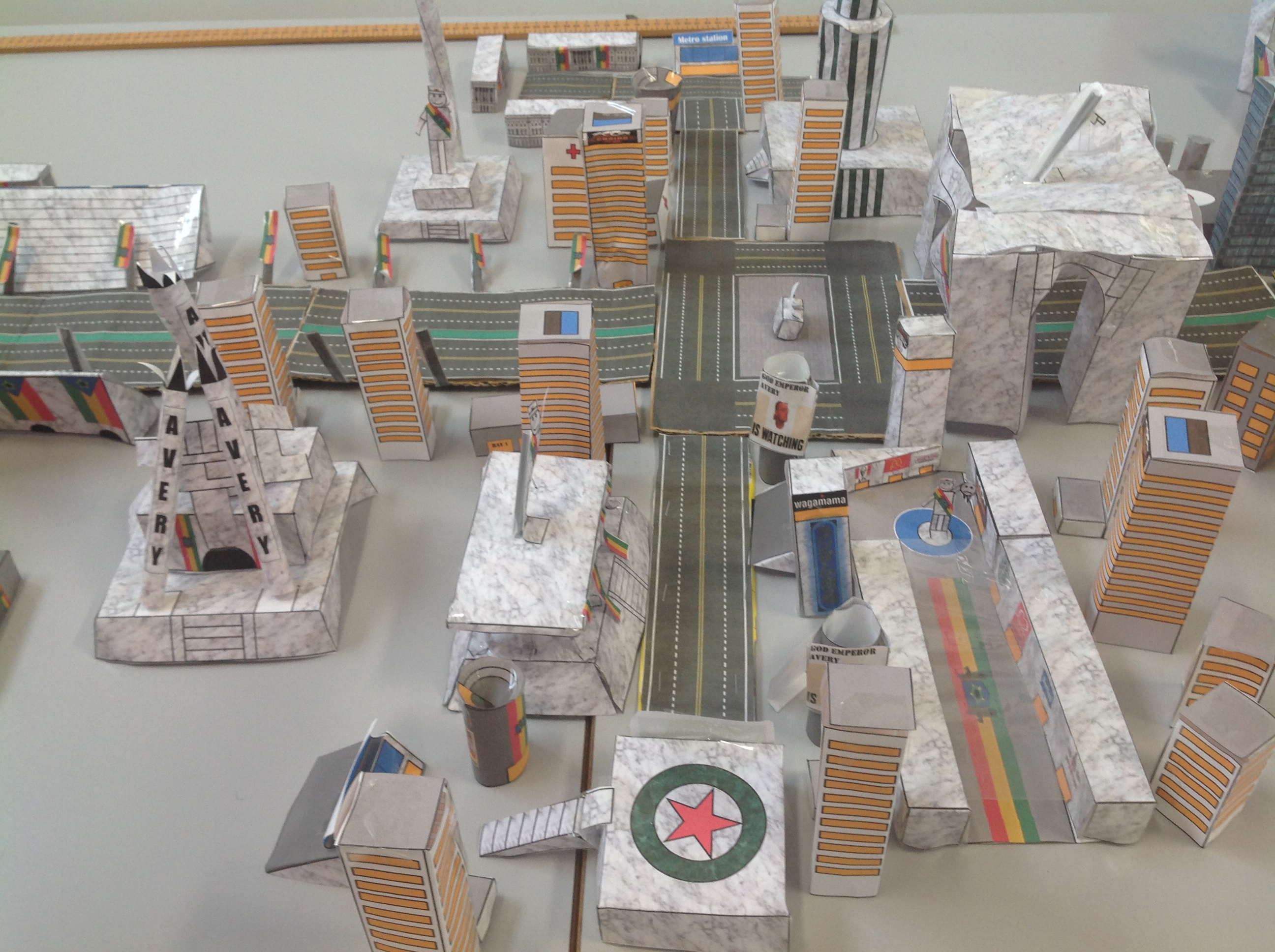 Declan Avery is an Independent Living student at our Wycombe campus, who showcased his incredible model of a city, constructed from paper. Declan named the city 'Decopolis'.
Declan spent several months on this creative project and explained how "each building had to be measured precisely, drawn, printed and cut carefully. Folding the paper into the right shape was very tricky and needed a lot patience."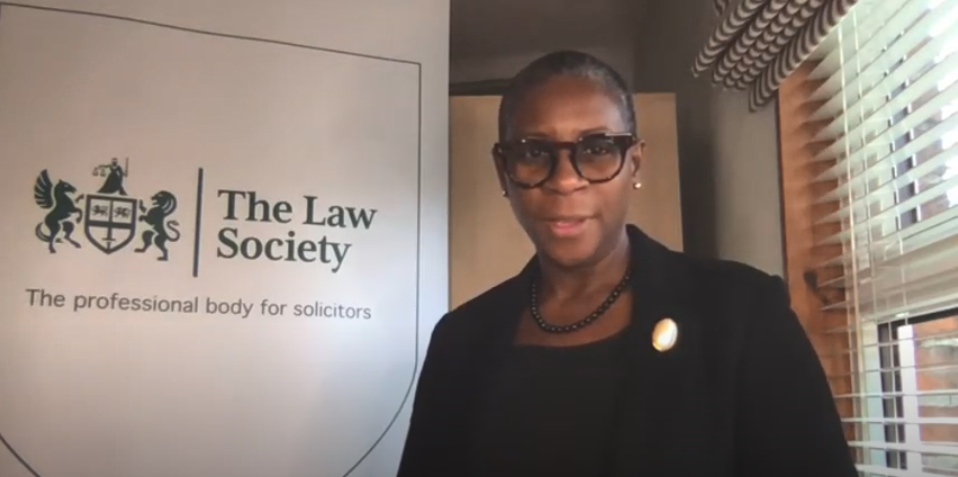 This October, the College is celebrating Black History Month. In support of the campaign, I. Stephanie Boyce recorded a video to share her journey and inspire the College's students and staff to never give up on a goal.