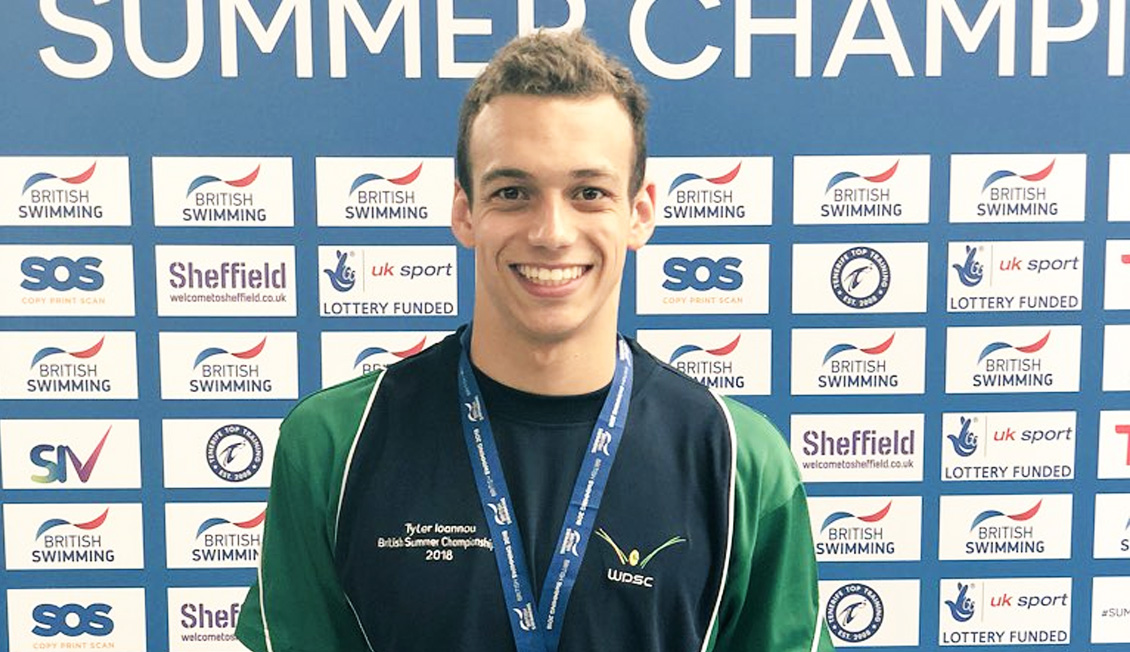 Tyler Ioannou, a first year student on the Level 3 Sport and Exercise Science course at the Wycombe campus, had a dream of one day becoming a Paralympic swimmer. Regular training with four hours in the pool over six days a week (two in the morning before college and two in the evening) plus 20-plus hours of gym training are helping Tyler to build up his stamina, his swimming technique and gradually, through his most recent swimming performance, to achieve his goal.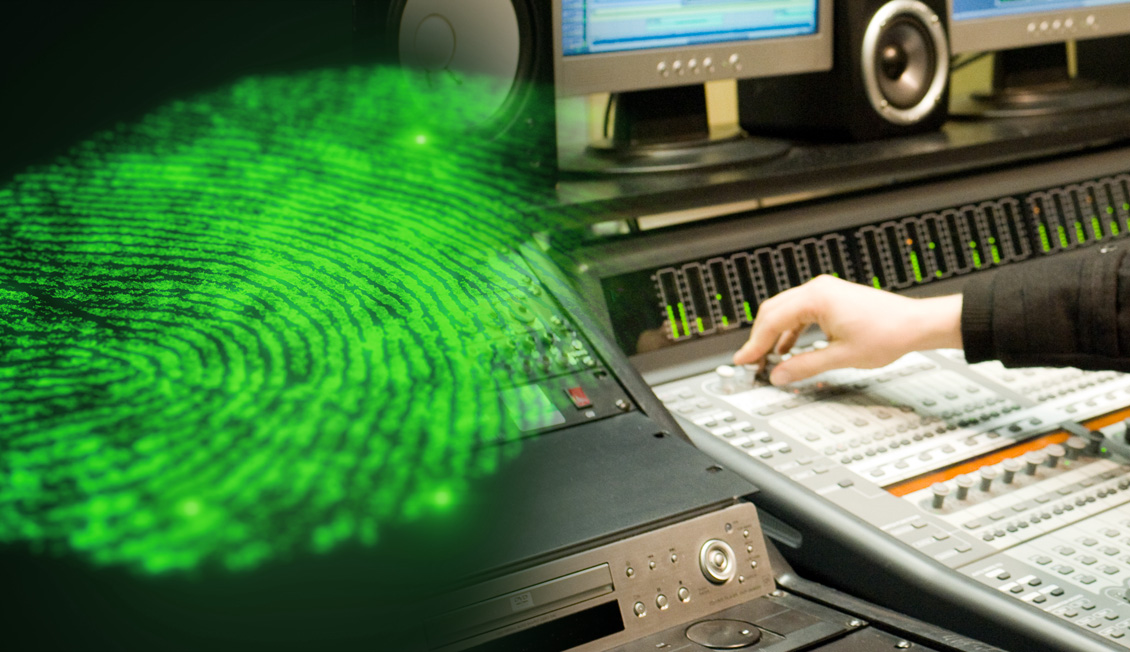 Six new full time courses are being introduced this year to cater for an ever expanding range of student interests.
If you're ever wanted to explore the world of forensic science then our new Level 3 BTEC National Extended Diploma in Forensic and Criminal Investigation course, offered at our Wycombe campus this September, could be just the pathway to get you into a career in crime scene investigation.