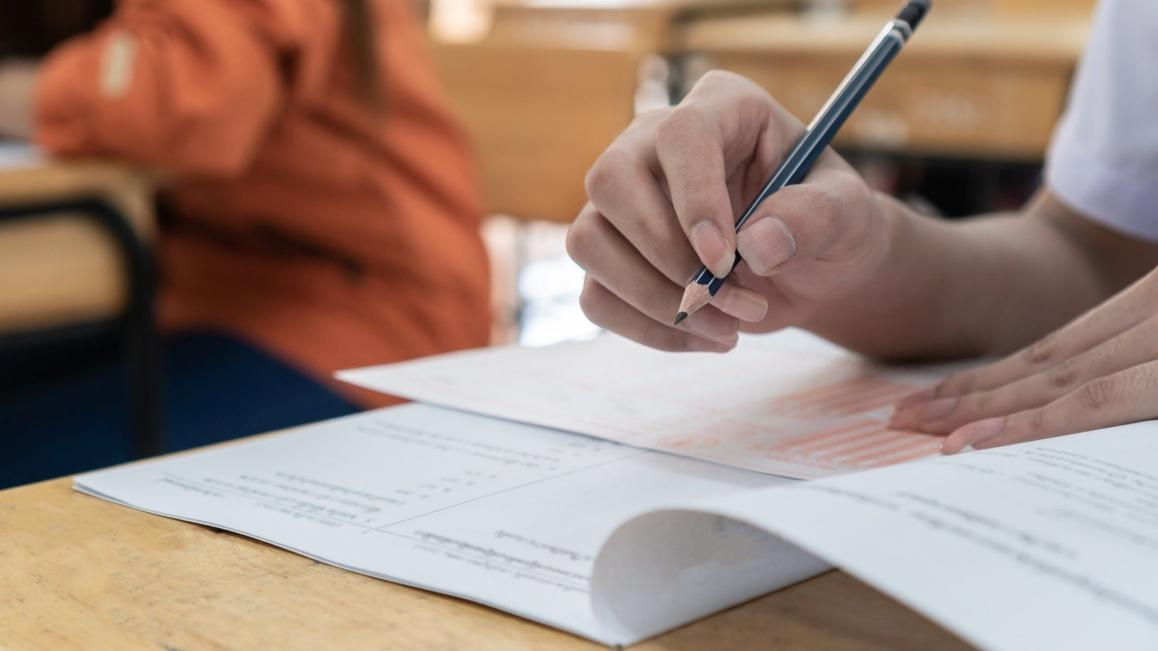 Dear students and parents,
As you know this has been an exceptional year and there have been a number of policy changes that have been widely reported in recent days. Unfortunately, this has meant that a number of results are not able to be issued within the expected timescales.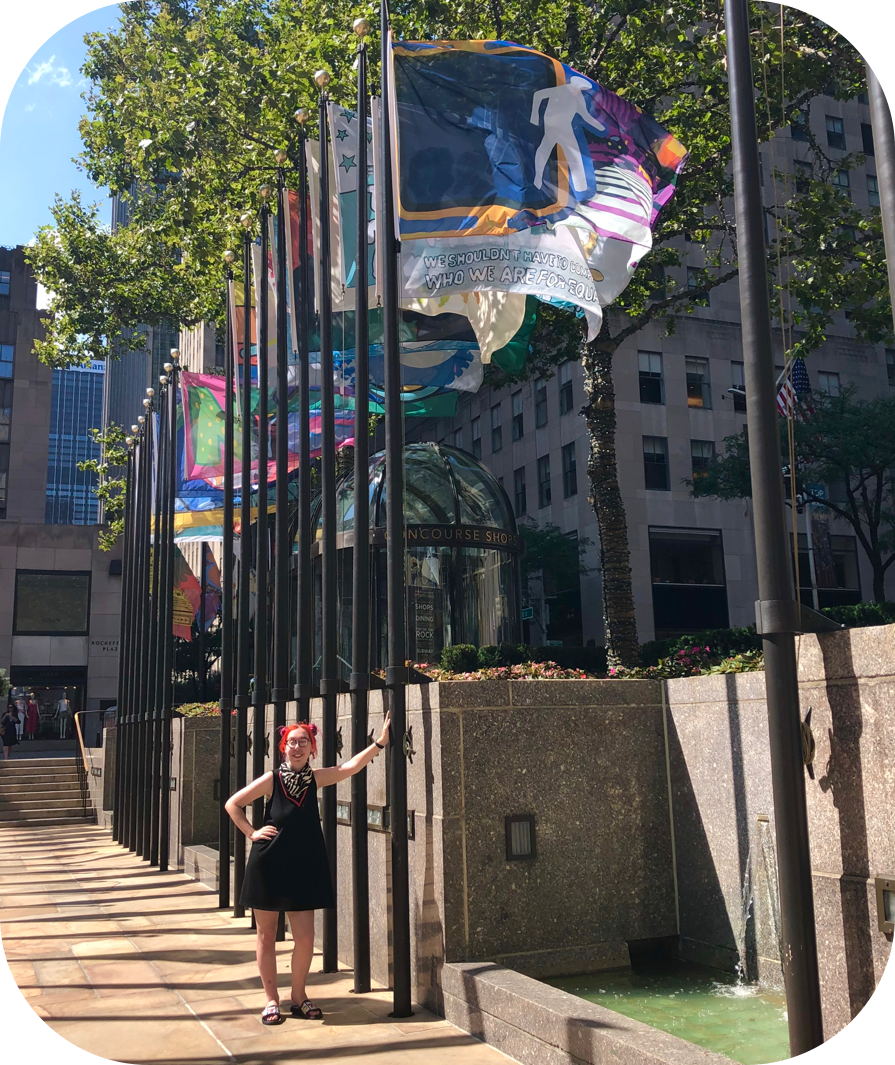 Former Art Student, Charlotte Clark, moved to New York earlier this year and has made the most of the incredible opportunities that have come her way.