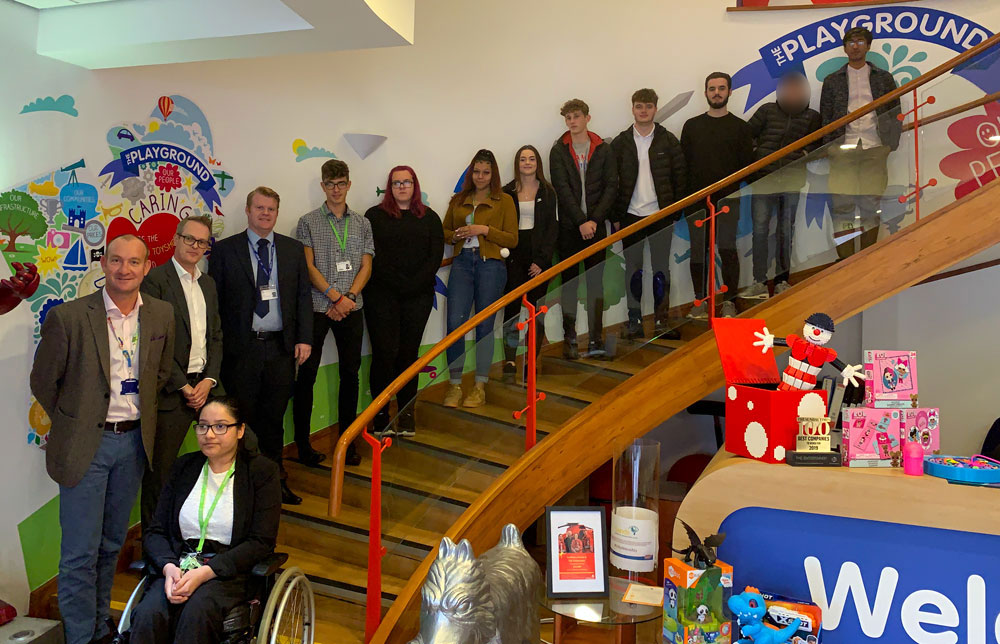 The Entertainer and Buckinghamshire College Group are delighted to announce that they are now working in partnership to change the lives of young people in Buckinghamshire.
The Entertainer, the fastest-growing, family owned high street toy retailer in the UK, has joined forces with the Buckinghamshire College Group to upskill and nurture the talent of tomorrow. The Entertainer will be taking 11 students into their workplace at their head office in Amersham, Buckinghamshire to expose them to the world of business, excite them about their future and allow the students to experience working life.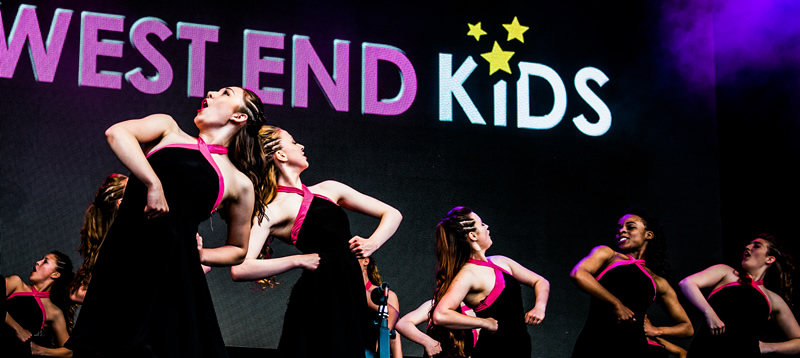 UAL Level 3 Extended Diploma in Performing Arts student, Amelie Royle impressed at her auditions and will now star with West End Kids, one of the UK's best song and dance troupes at the age of 17!