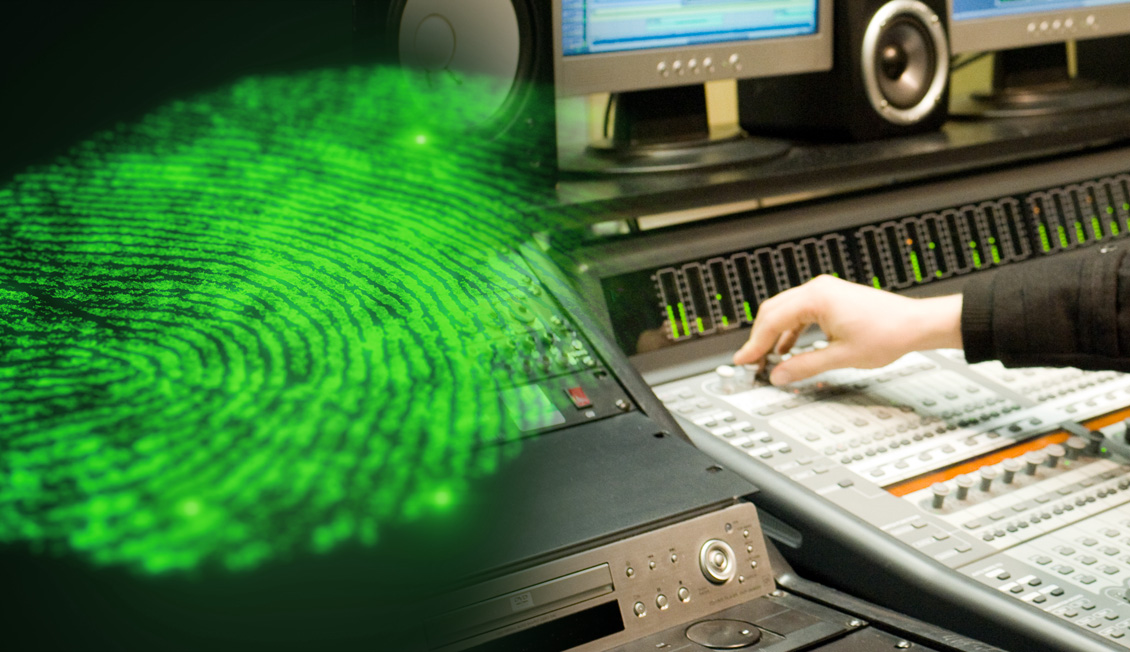 Six new full time courses are being introduced this year to cater for an ever expanding range of student interests.
If you're ever wanted to explore the world of forensic science then our new Level 3 BTEC National Extended Diploma in Forensic and Criminal Investigation course, offered at our Wycombe campus this September, could be just the pathway to get you into a career in crime scene investigation.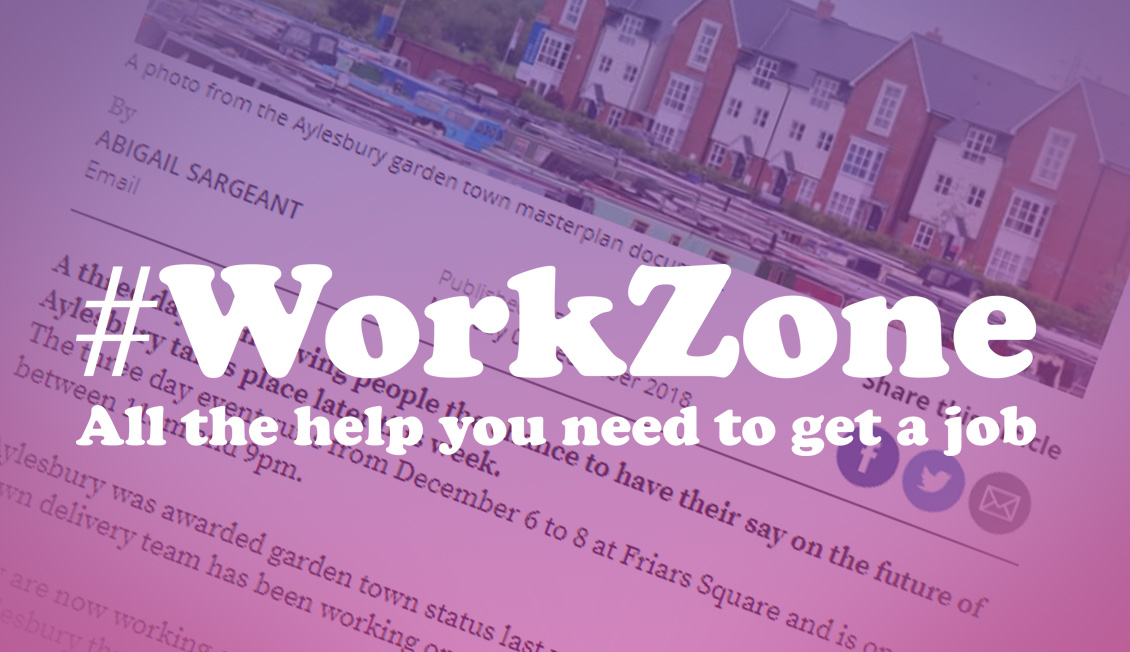 As a student at Buckinghamshire College Group there is an emphasis throughout the academic year on employment and progression. If you study a full-time programme then an industry placement forms a vital part of your course. Some of these placements are already producing amazing results in giving our students real world opportunities and the chance to shine.