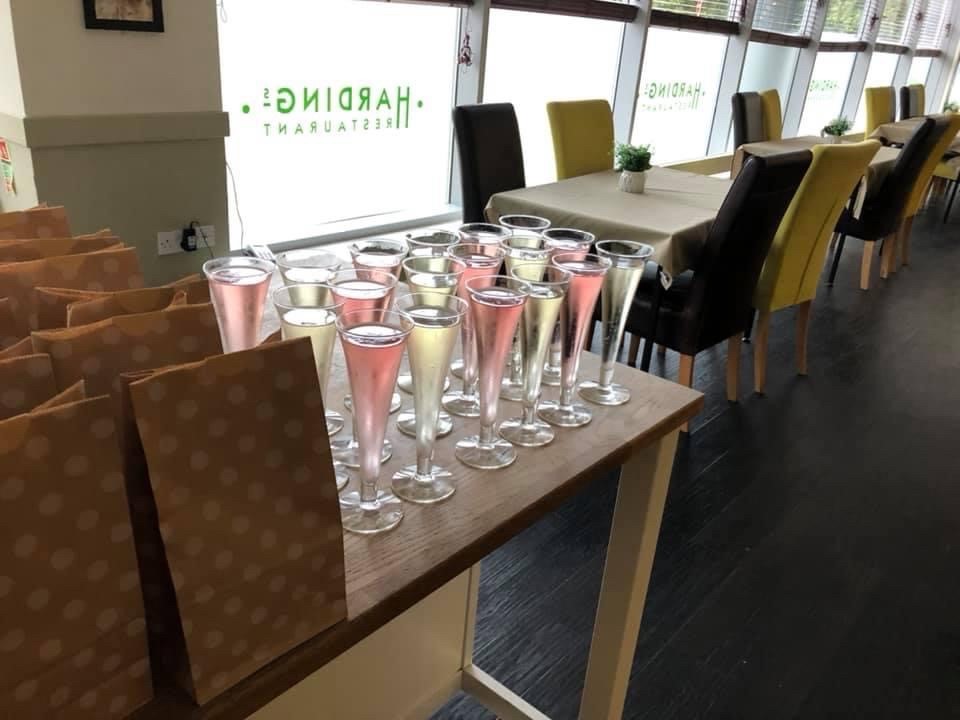 Throughout the month of December, our Intuition Salon and Harding's Restaurant at Aylesbury have many fundraisers planned to help raise money for SSNAP Neonatal Unit in Oxford and to create hampers for the less fortunate.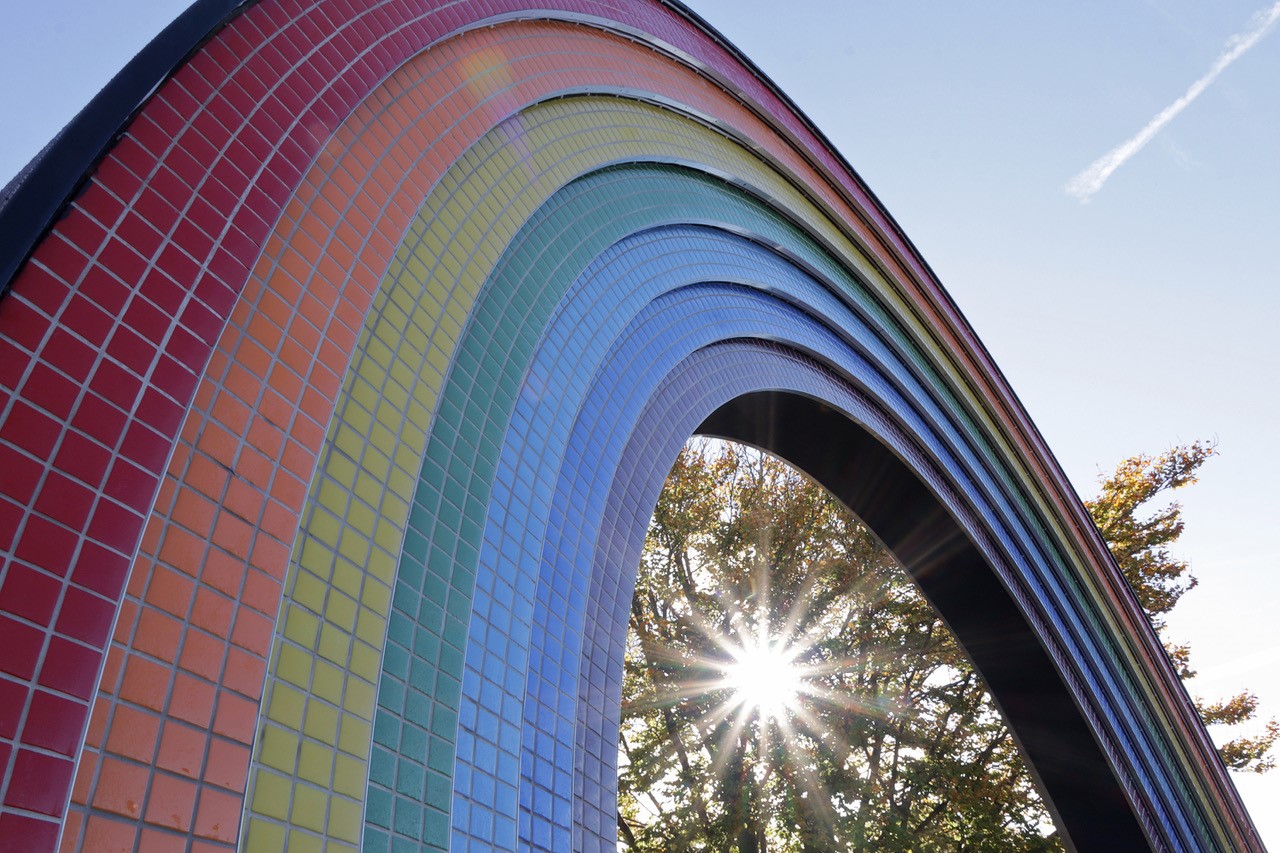 We are proud to announce that we are Gold Sponsors of Nightingale's Rainbow.
The Rainbow is a large arched instillation covered with thousands of coloured tiles located on the roundabout at the A&E entrance to Stoke Mandeville Hospital in Aylesbury, Buckinghamshire.