In order to raise money for Children in Need, our Level 1 Foundation Studies students helped organised a fundraiser for the cause at our Aylesbury Campus. The fundraiser consisted of a bake sale, raffle, win-a-cake and win-a-bear activities with an overall target was £150.
To everyones amazement, they raised £237.84; almost £100 more than they had expected! To tie this in with their studies, students used the event as an opportunity to show off all that they had learnt during their unit 'Conduct at Work'. For this they needed to show clear teamwork skills while completing a work-related task, which they all did successfully.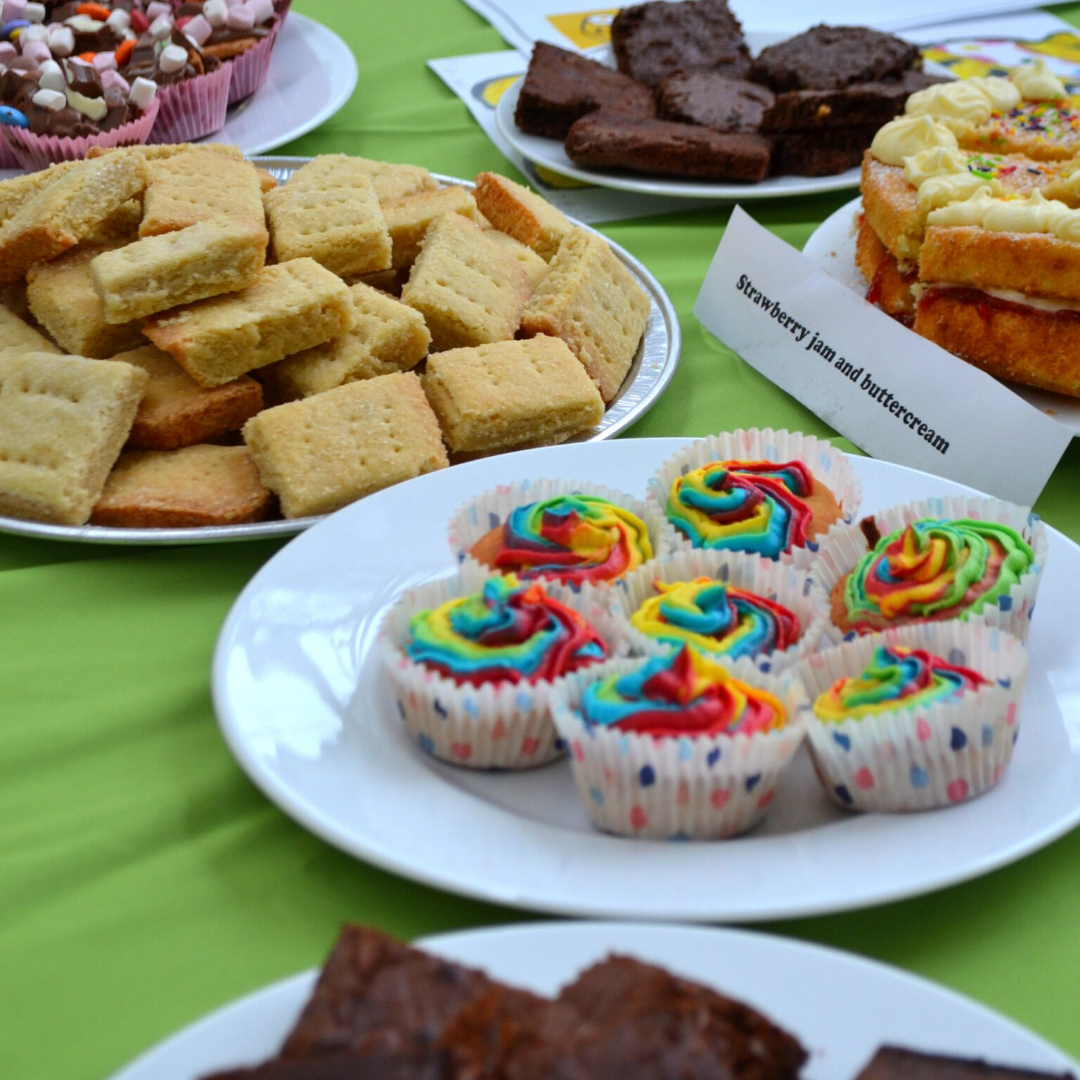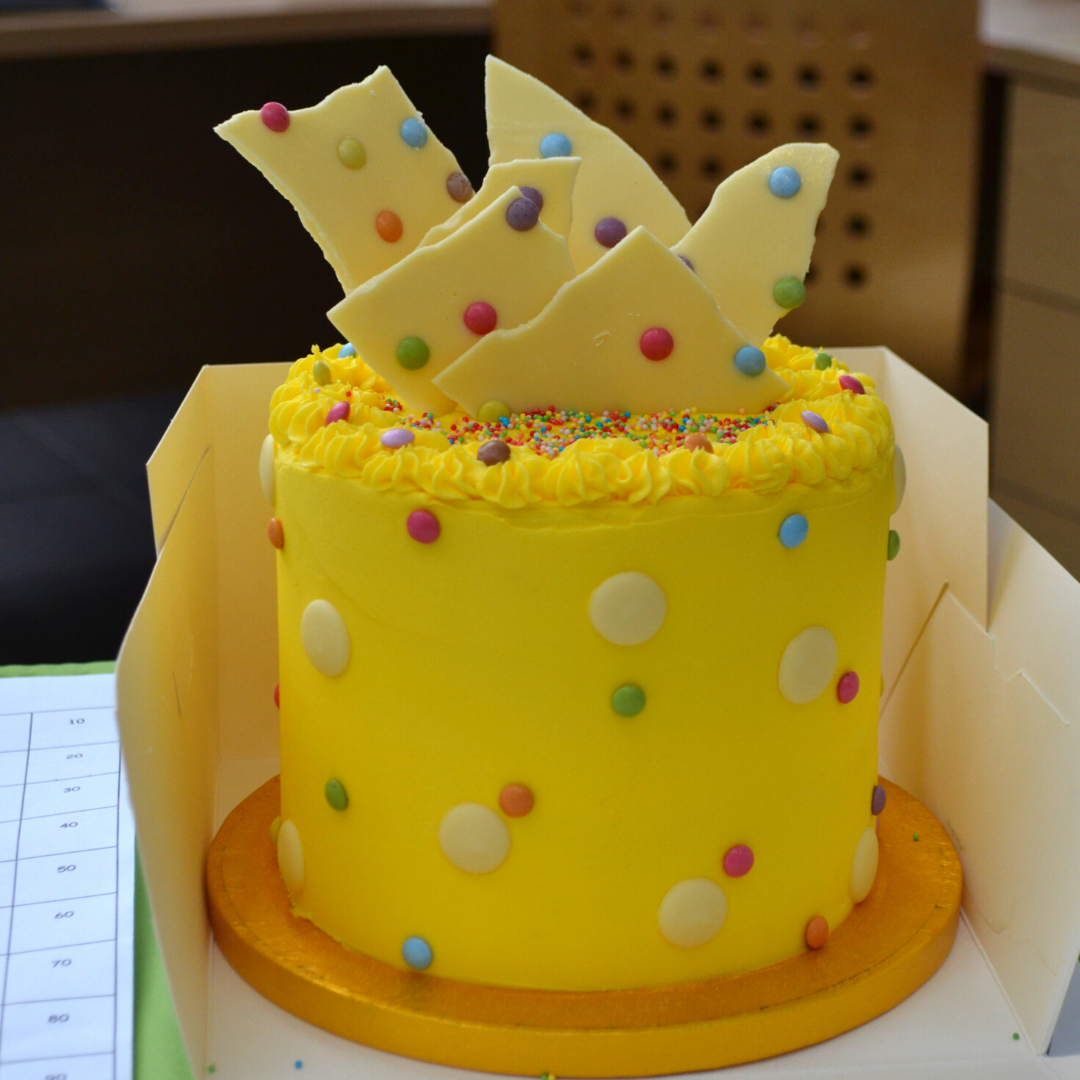 A few of the lucky ones from the fundraiser include Sabah from Macintyre, who won a massive teddy bear; and Ann-Marie Still who won the amazing Pudsey Cake.
We would finally like to send our thanks to all the students from Level 1 Foundation Studies, specifically those in Entry Groups 1 & 2 that helped bake the cakes; all of this couldn't have been done without you. We would also like to thank Kieran Sharps, Foundation Learning Lecturer for helping organise and run the fundraiser. You all did amazing; Congratulations!