Last month our Amersham Campus was transformed into a film set for a film project directed by Damian Power (Pleasureland, Made in Chelsea).
Over 30 students supported industry professionals, taking on roles from runners, set dressers, to special effects make-up for the film which depicts the narrative of Human Trafficking.
The experience of a live film set provided essential industry experience for our students studying film and television as well as special effects make-up, performance and acting; cementing further the reputation of the college as a Creative Industries provider.
Director, Power was quick to express his appreciation of how our students supported the production, "The performing arts and media students hugely impressed both myself and the crew. The level of professionalism, commitment and dedication to both learn and succeed in their roles was immensely reassuring To see a new generation of aspiring artists are being nurtured by the college …it was a joy to watch the students embrace such an opportunity with open arms."
Actors Jeremiah Olusola and Made in Chelsea's James Taylor agreed, with Jeremiah commenting, "I really appreciate how the guys stayed professional even after the scene had finished, and remained on set to support the cast and crew."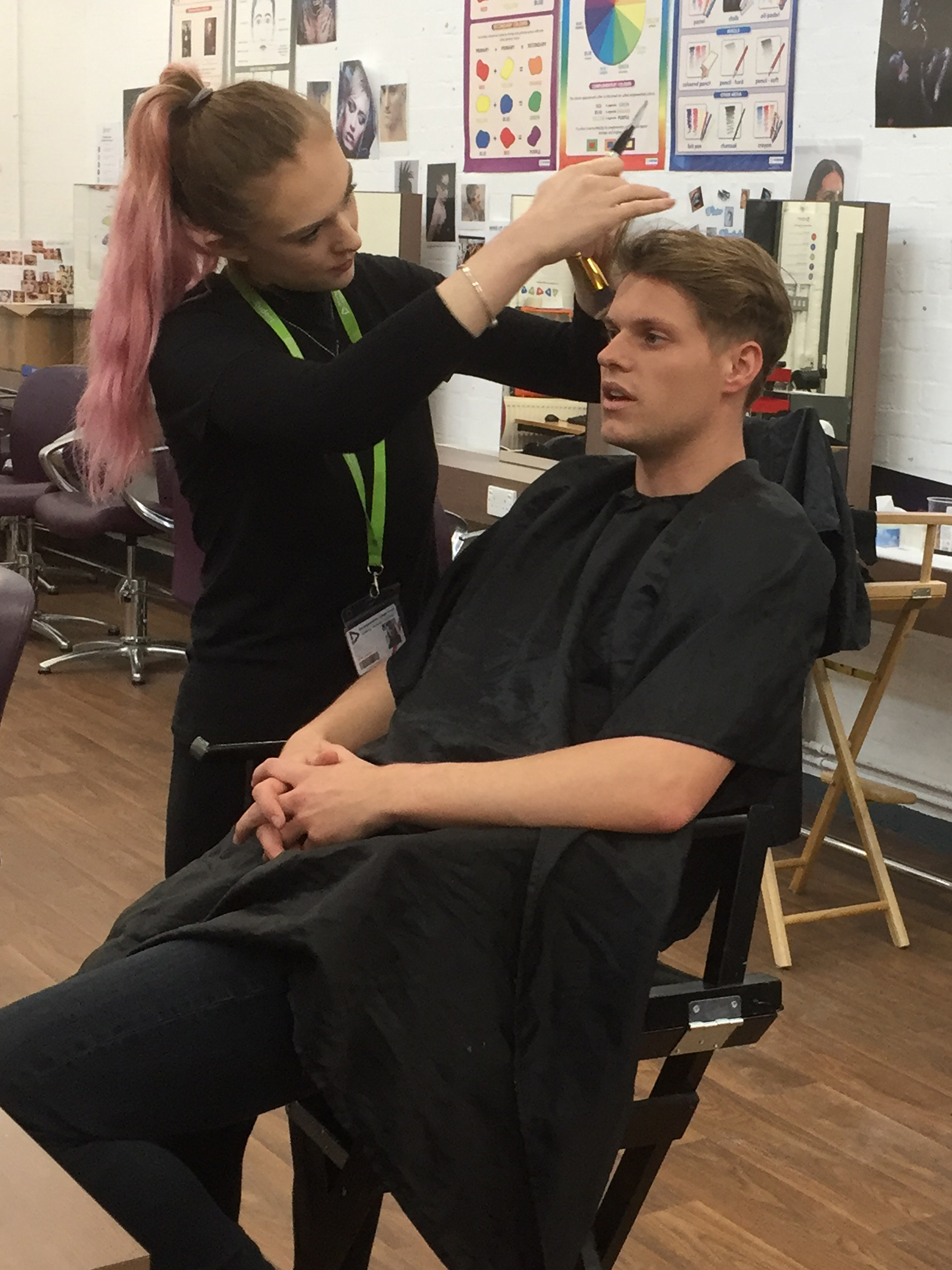 Project Organiser and Industry Placement Team Leader for Buckinghamshire College Group, Amanda Gilbert said, "I felt quite emotional and proud of how immersed the students were in performing their individual roles and responsibilities to a very high standard."