The Workzone Team at our Aylesbury Campus have been developing opportunities for students to gain some work experience with The Green Dragon Eco Farm in Hogshaw.
Games Design and Special Effects students were asked to supply artwork and models to be displayed in the Insect House. The owner of the farm gave the students a brief that the items needed to be made from waste products and staff and students were encouraged to bring in empty milk and water bottles, coffee pods, paper and plastic cups, cardboard and even toothbrushes!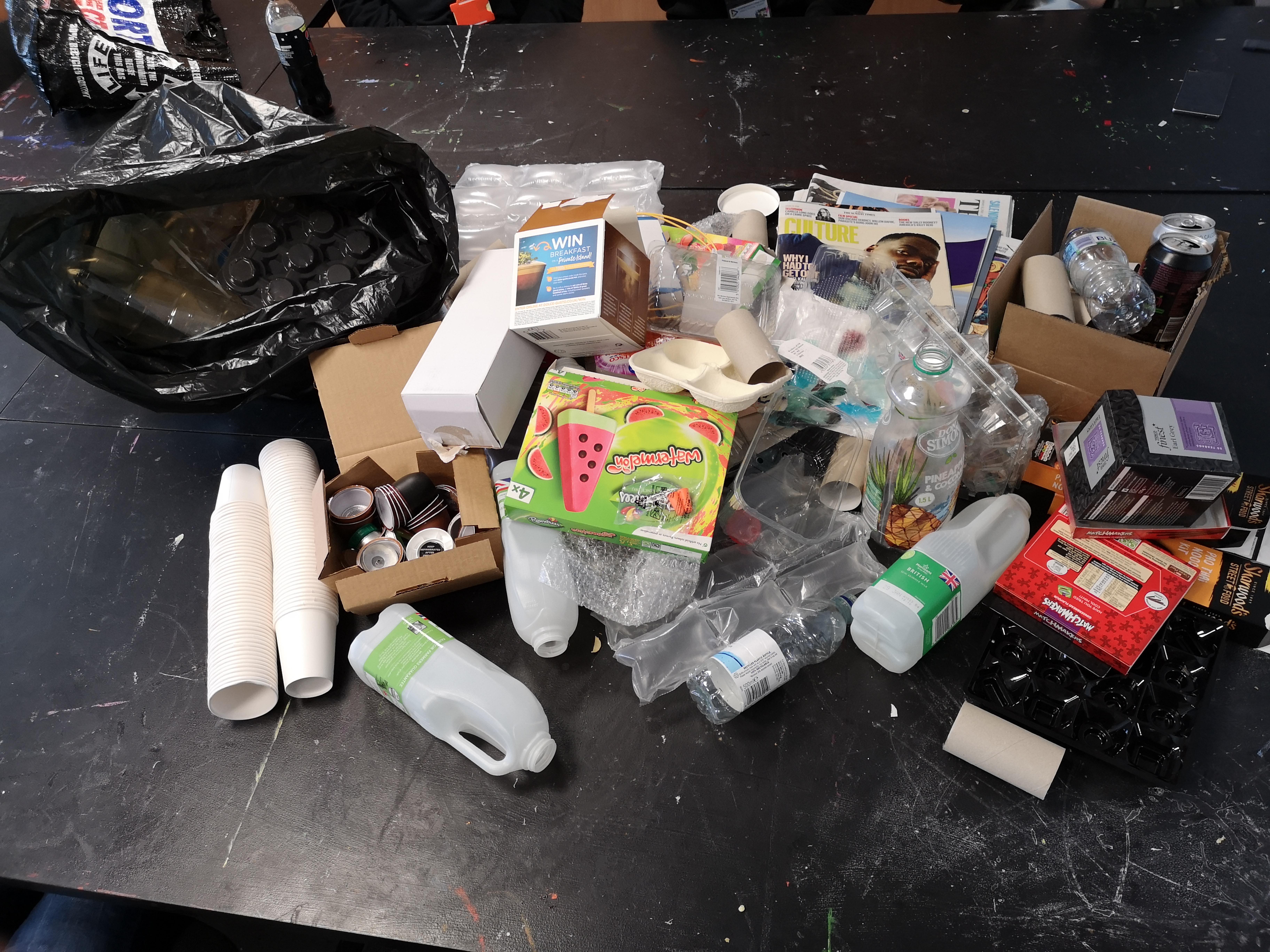 Students attended the farm one day a week for six weeks to complete their work. They began by sketching their ideas, followed by a mock-up and then their final designs could be installed.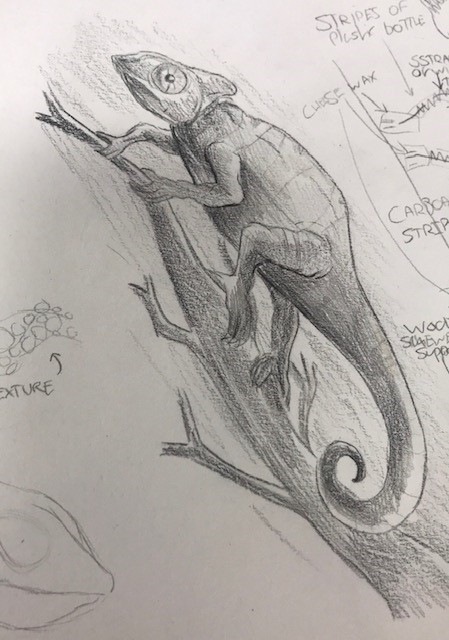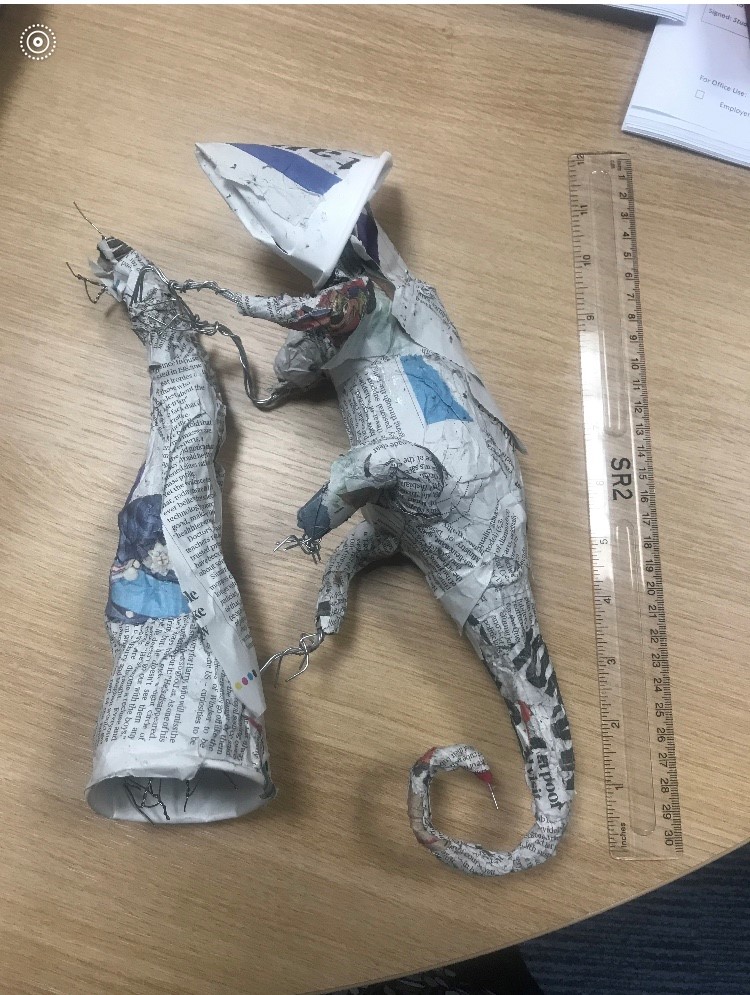 The work will be on display for the rest of the year.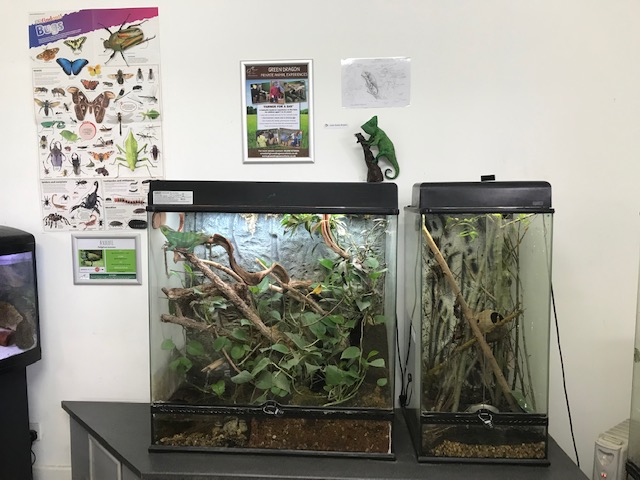 Big thanks to The Green Dragon Eco Farm for allowing our students to gain some work experience!