Former student, Zoe Cox, studied the HND in Sport. Zoe (23) is now a Rugby Cluster Officer at Imperial College London, University of West London, RFU. Zoe got in touch to tell us about how her experience at the College helped her get to where she is now.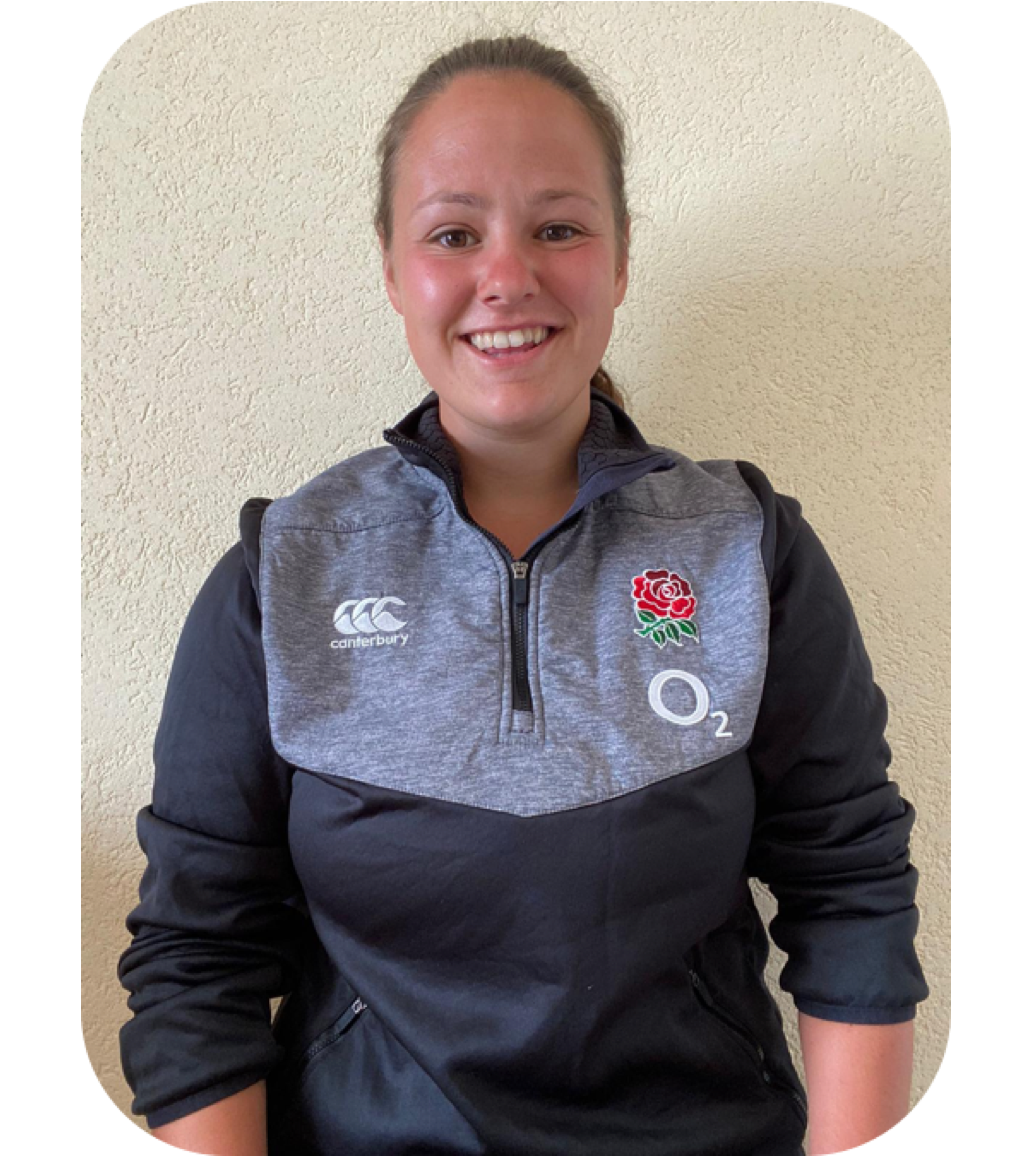 The experiences I gained from studying at Buckinghamshire College Group were some of the best I have had during anytime studying. The 2 years that I attended studying the HND were absolutely pivotal in ensuring I could make myself the most employable I could be, whilst gaining sport specific experiences that I would not have experienced anywhere else!
The HND, the experiences and lessons I learnt were able to ensure I had the ability and belief in myself to take risks, and throw myself into opportunities that I wouldn't have necessarily taken a chance on prior to the course.
In the future I would definitely like to work my way up the ladder at the RFU and look towards really testing my own abilities and strengths to help grow Rugby to the level that it should be!
Congratulations to Zoe on her achievement and a big thank you for sharing her story with us. No doubt this will encourage our students to grasp the many opportunities that we offer at Buckinghamshire College Group. For more information about our HNC and HND in Sports, click here.
If you are a past student of the College and you would like to share your success, we would love you to get in touch by emailing This email address is being protected from spambots. You need JavaScript enabled to view it..