Nathan Jopp, a former student, who studied the HND in Sport at Buckinghamshire College Group, got in touch to tell us about his journey to becoming a Football Coach at the age of 22.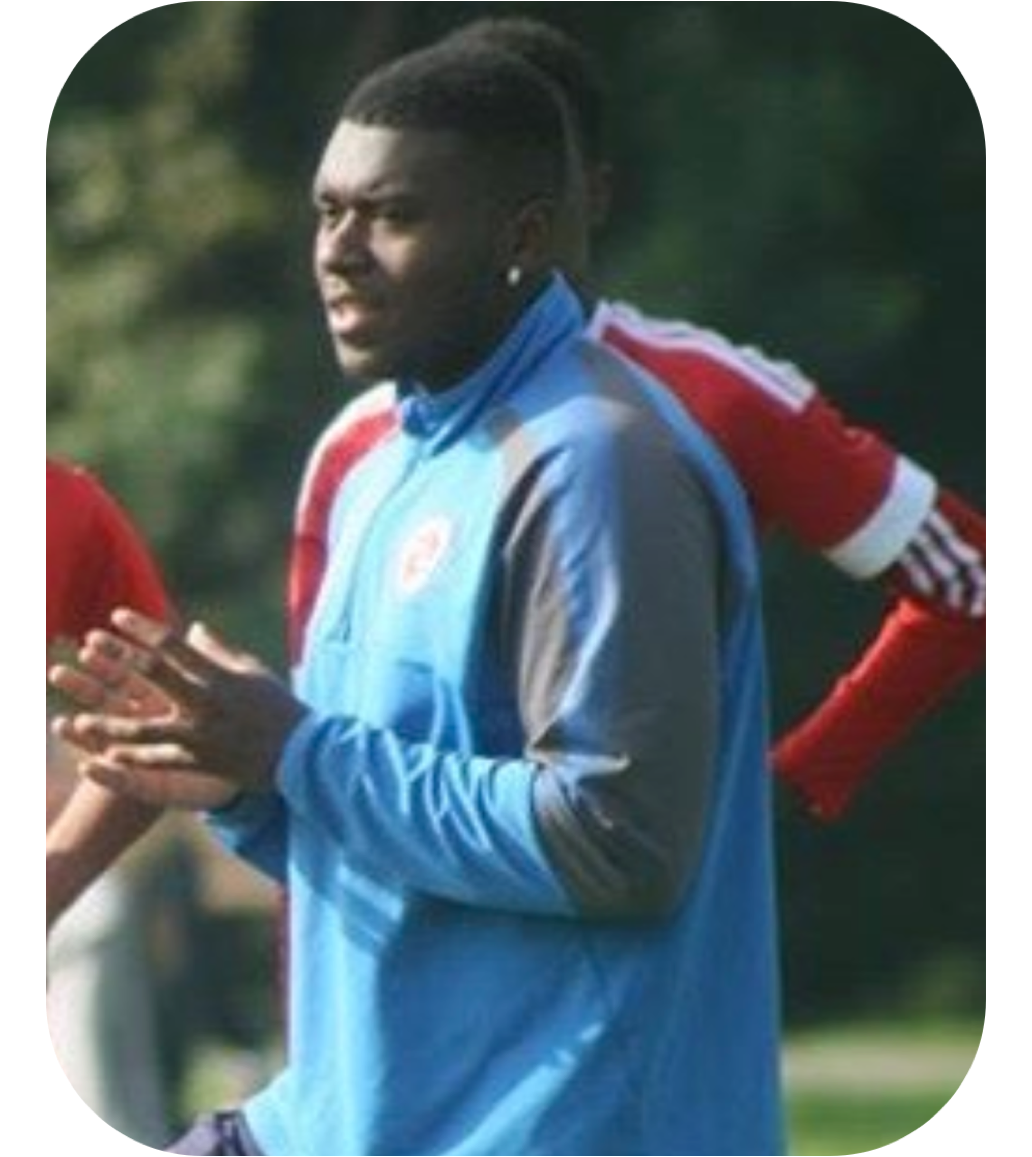 Studying the HND at Buckinghamshire College Group helped me learn how to become a professional and the characteristics and skills you must have to make it in the cut-throat sport industry.
When I finished my BTEC, I felt lost on what career path I wanted to take and how to go about it. The HNC and HND taught me that I don't need to stick to one thing and that there are many different opportunities out there.
Since doing a business unit on the HND it has inspired me to look at developing football academies in poverty-stricken areas in the West Indies and hopefully go on to develop my own leagues and make football attractive in those countries in the future.
A huge thank you to Nathan for sharing his wonderful success. Undoubtedly this will encourage our students to explore the many career paths that are available to them after studying at Buckinghamshire College Group and how they can go on to share their passions with others. For more information about studying the HNC and HND in Sport, click here.
If you are a past student of Buckinghamshire College Group and you would like to share your success, we would love you to get in touch at This email address is being protected from spambots. You need JavaScript enabled to view it..