Former Art Student, Charlotte Clark, moved to New York earlier this year and has made the most of the incredible opportunities that have come her way.
Charlotte entered a competition asking people to design a flag, illustrating their love for New York City. Charlotte's vibrant design was selected as one of the winners, which can now be seen flying at Rockerfeller Center, alongside the designs by well-known Artists; Jeff Koons, Marina Abramović and Christian Siriano.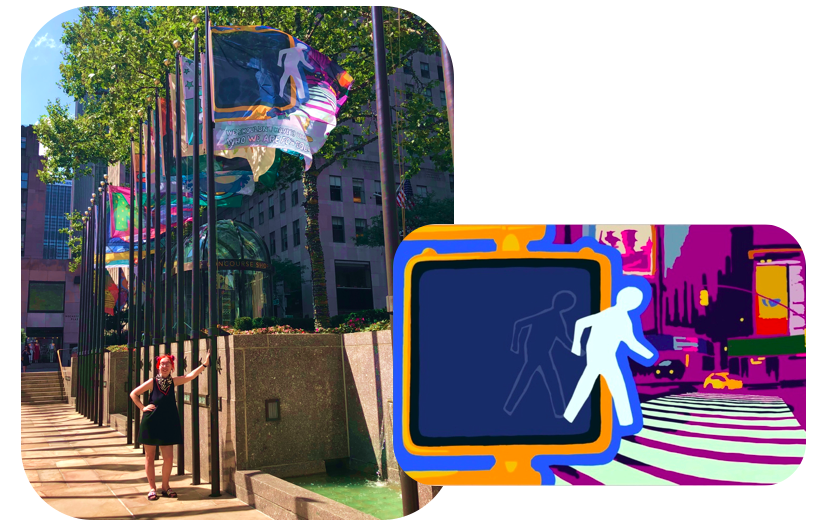 Charlotte was also approached by a writer for the New York Times, after they saw a video of her painting a quarter online. Charlotte has been working on a series where she has been painting all of the State quarters, which has made for a truly beautiful collection. Huge congratulations to Charlotte Clark, there is no doubt you will be an inspiration to many of our Students.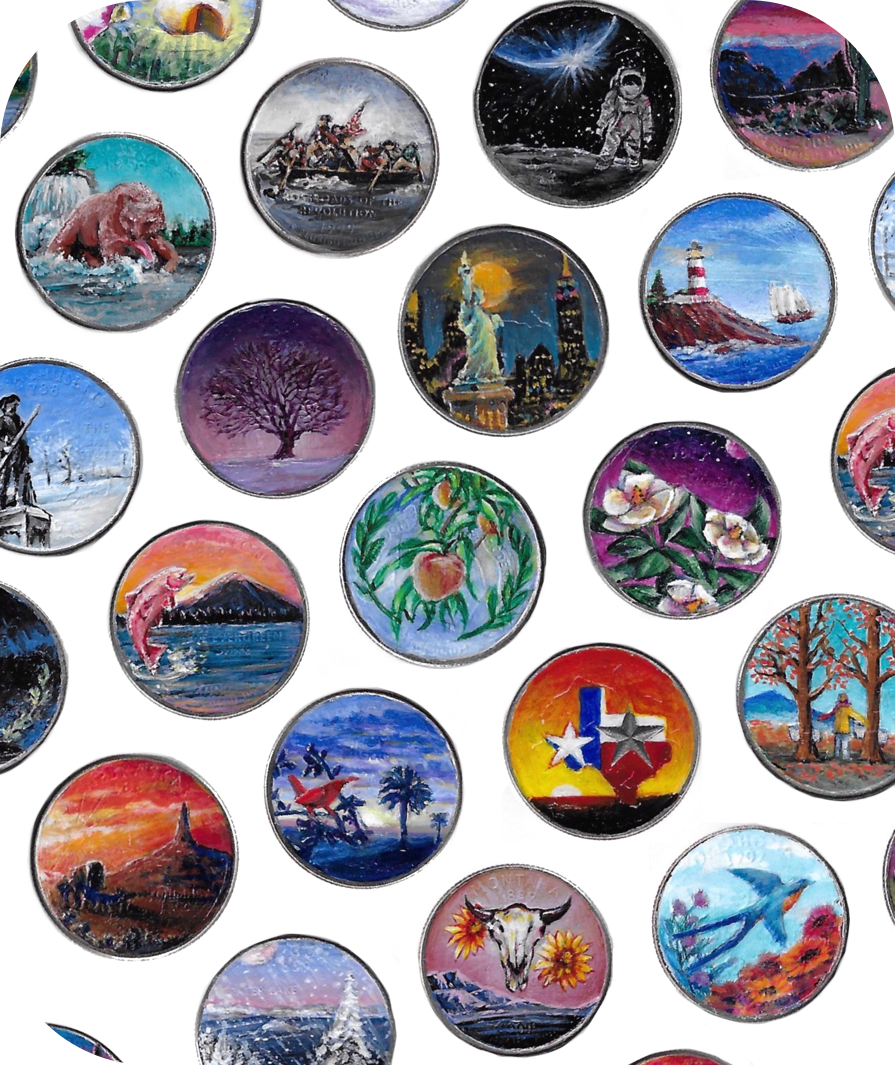 If you are a Former Student and would like to share you successes, we would love to hear from you. Get in touch at This email address is being protected from spambots. You need JavaScript enabled to view it..