This September, our Aylesbury Campus played host to mark the first phase of the Thames Valley Autism Alert Card roll out in Buckinghamshire.
The card allows the holder and or their parent or carer the chance to have a simplified way of explaining their condition to others; the card's aim is to give cardholders or those with them the confidence and peace of mind while out in public. The card is intended to be shown if the holder finds themselves in a situation where they need assistance or cannot easily explain their behaviour to people around them or the emergency services.
The plan to introduce the cards throughout Buckinghamshire was put into place after the success of the pilot in Berkshire which was introduced in 2010. With thanks to its success Thames Valley Police plans to roll out the scheme further to those living in Oxfordshire and Milton Keynes with autism.
PC Lucy Gray, of TVP's Autism Support Network said "We recognise that some people who are autistic may have specific needs which we may need to accommodate when they have a reason to contact us''
"An autistic person can choose to share their information about how they may act in a certain situation with police, which is a positive step towards ensuring we can have the most meaningful interaction. This helps to break down barriers to communication and assists us in being able to provide the best possible service''.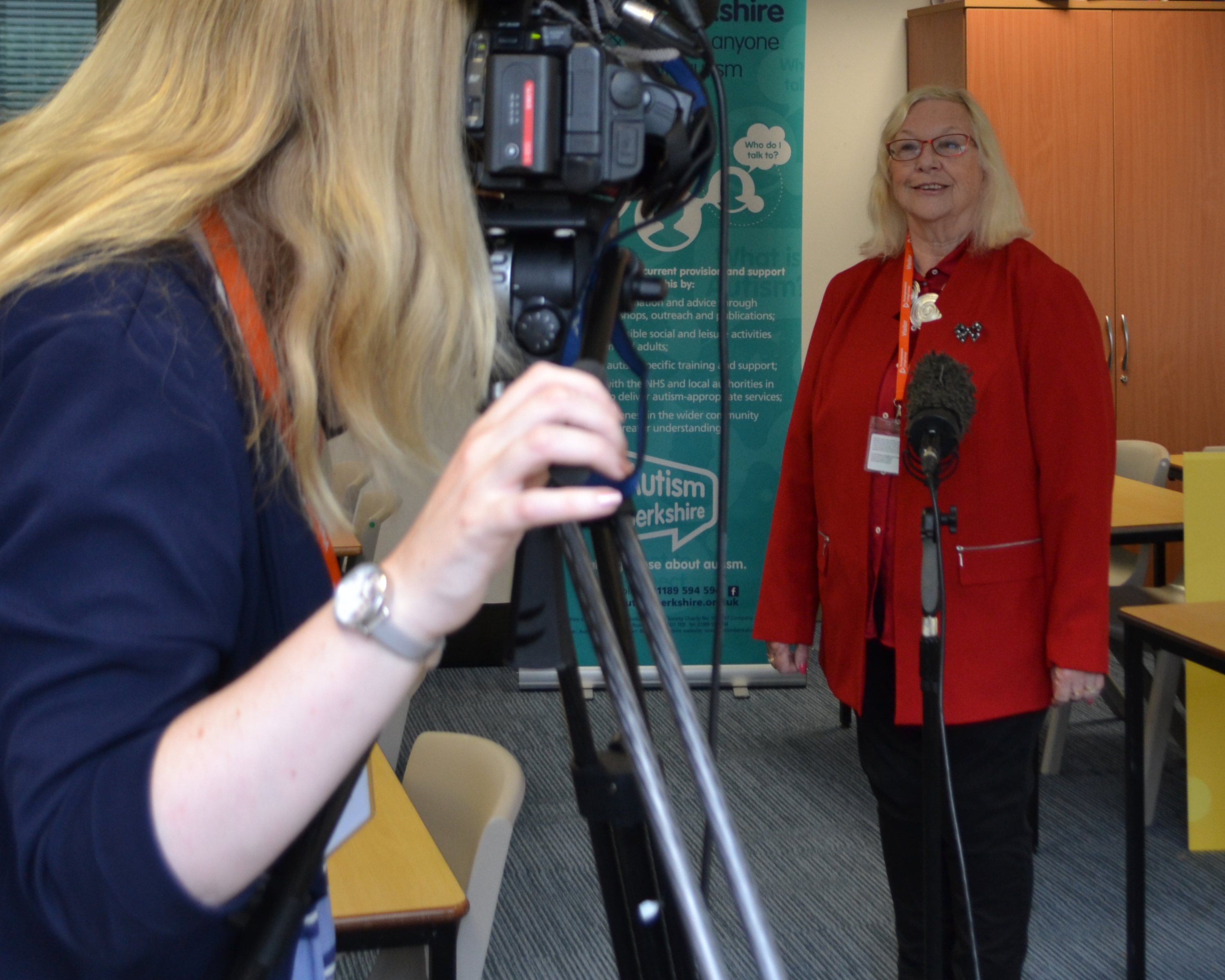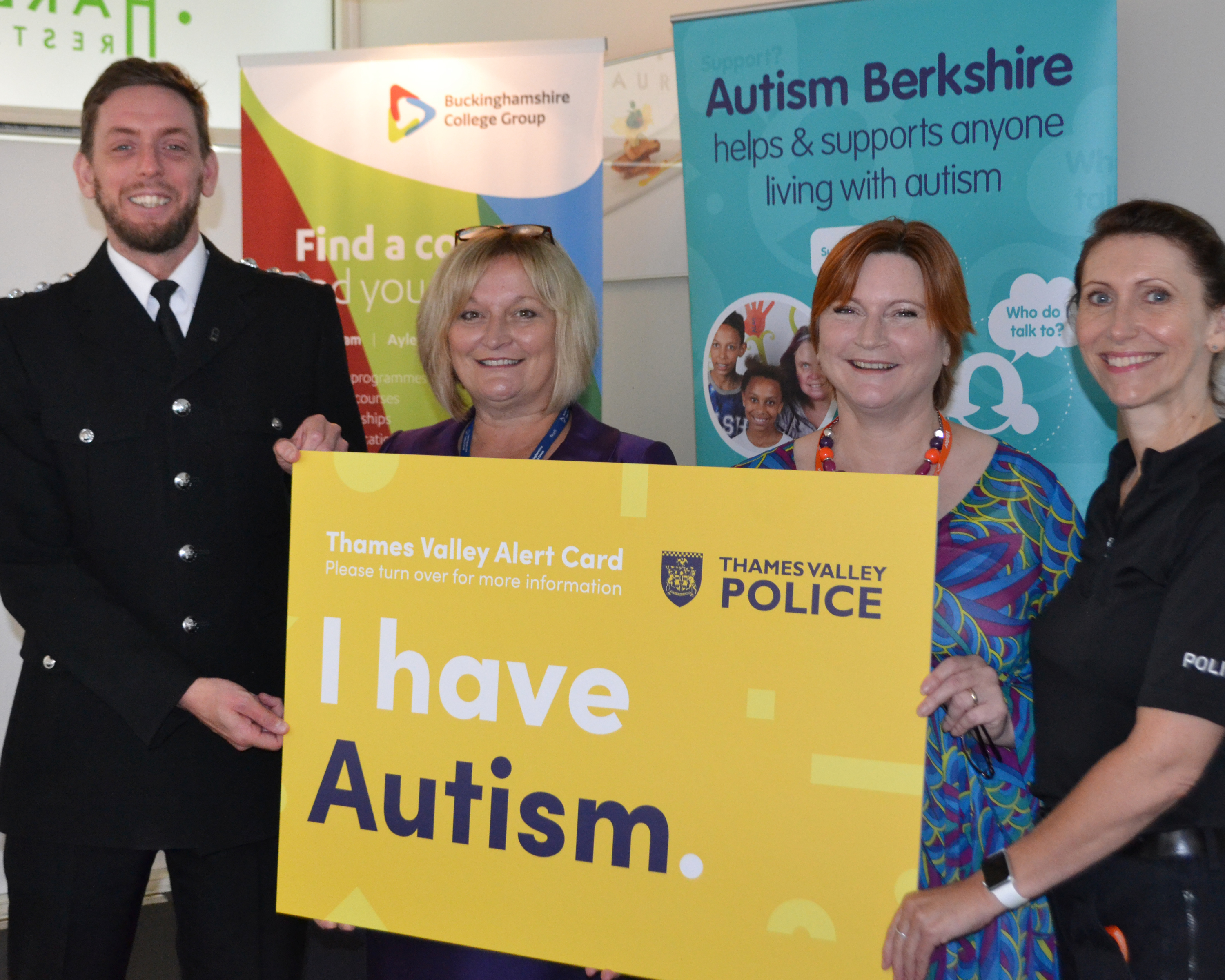 The rollout of the card in Buckinghamshire began on Monday 13th September 2021. To find out more about the Thames Valley Autism Alert Card and apply for a free card click here.