Today, we are one of many to exhibit at the Virtual National Apprenticeship Show – Central.
The free event highlights apprenticeship opportunities and offers information from employers and providers throughout the Central and Midlands region. It comes as a chance for prospective students, parents/carers to learn more about the apprenticeship opportunities we have available.
The event is taking place today (10th November 2021) between 11am and 6pm. The show will still available for 30 days after the event has ended. This time-period will allow visitors to sign up, view content and download information in their own time.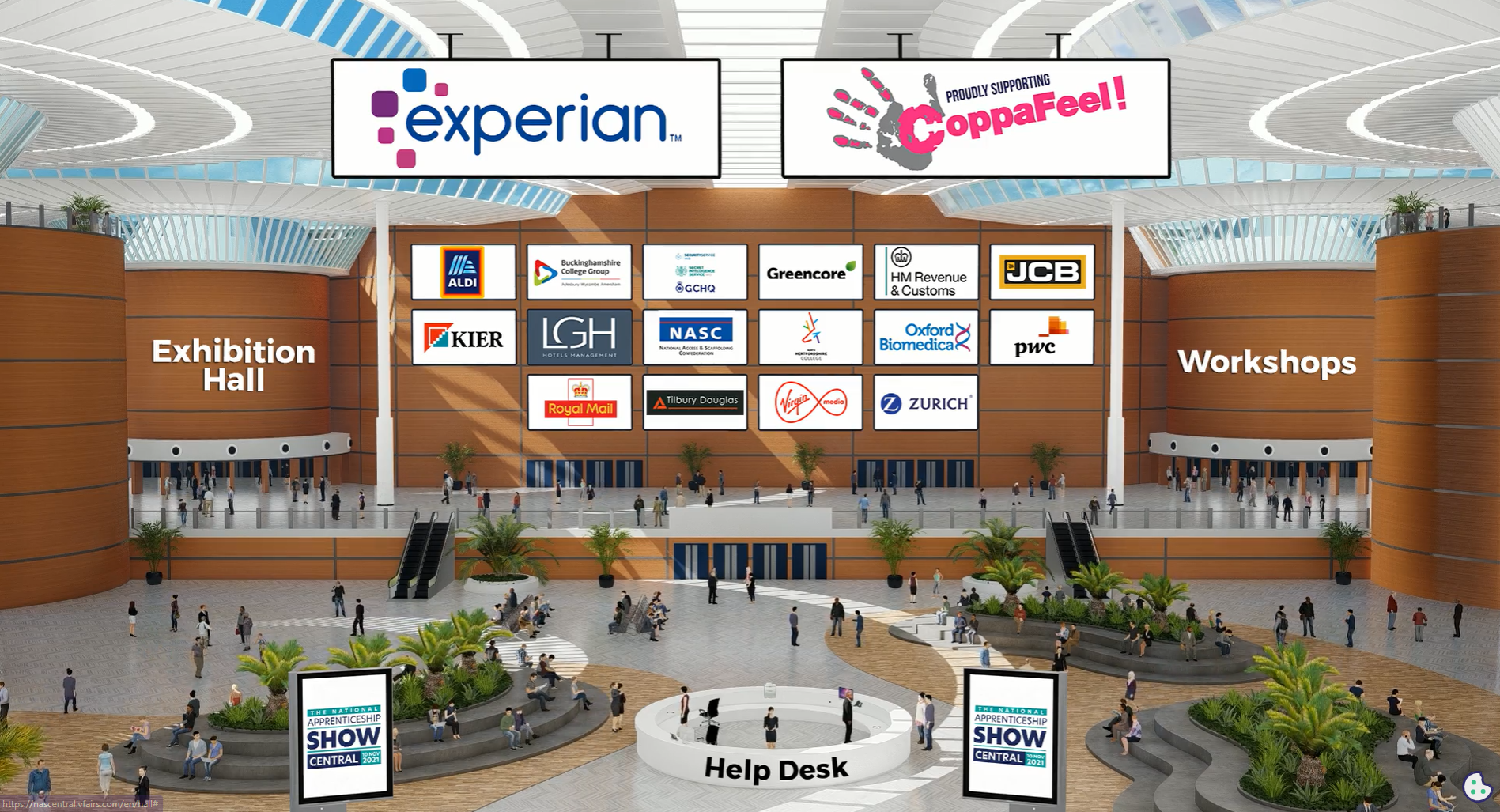 To sign up to the virtual exhibition and take a look around today visit https://www.nationalapprenticeshipshow.org/