Jake Fields, who studied Level 3 Music Technology at Amersham has been co-nominated for a 2022 Grammy Award for his production work on Steven Wilson's album, 'The Future Bites'.
The album has been nominated for 'Best Immersive Audio'. This category recognises 'excellence in multichannel immersive audio recordings'. Jake's role while working on the album was mix engineer.
When not winning awards, Jake works as a field application engineer for Dolby. Jake said ''It all started with great guidance from Tim and Chris and the Team at Amersham''.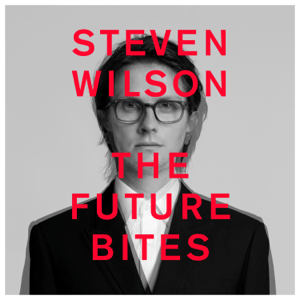 Everyone at Buckinghamshire College Group would like to wish Jake and his Team the best of luck at the Grammy's and congratulate him on this amazing achievement.
You can view the complete list of nominations for the 2022 Grammy Awards here.