Buckinghamshire Healthcare NHS Trust has been working in partnership with Buckinghamshire College Group to deliver on-the-job experience to some of our future healthcare workers, currently studying Health & Social Care at our Aylesbury & Wycombe campuses.
The programmes aims to open up pathway options for our learners by providing placements in a variety of settings, with hands-on experience and exposure to different areas and roles within the NHS. The Students will be working closely alongside staff in caring for patients at Stoke Mandeville, Wycombe and Amersham hospitals.
Last week, our current cohort of Health & Care Students took part in interviews in order to snatch-up one of these valuable placements. We put forward 17 candidates across both campuses, but with only 15 placements available, the interview process was a chance for our Students to show off the vital employability skills they have learned so far as part of their programme of Study.
Andrea Field, Talent for Care Lead BHT said,
The Health Cadets enable young people to 'try before they buy'. They join our clinical placements and are exposed to loads of different roles before they make their final decision on what career they want to pursue. They [The cadets] will get the opportunity to try our many different clinical roles and see what it is all about, including many different specialities too. They would then have the option of going on to further study such as University. We have collaborations with a couple of Universities, so they will be guaranteed an interview with those Universities upon completion of the Health Cadet course. We provide guaranteed interviews for support worker roles within the organisation so that they can begin earning an income while they continue to learn.
We caught up with a couple of the candidates after their interviews to find out how it went and why they put themselves forward.
Ruby, Level 3 Health and Social Care student said,
I want a part of the Health Cadet Programme because it will give me some good experience of the job I want to go into, and I would like to learn how a hospital works and operates. I am hoping to get a working knowledge before going on to a Nursing Degree in the future, so that I will not have any doubts about what I want to be. The interview process was not nerve-racking; the Interviewers were very nice and made me feel comfortable. I found the application simple to complete too.
Millie , Level 3 Health and Social Care student said,
I feel that the programme is something I would be more interested in, over a regular placement in a care home setting etc, because I think it would will be more challenging learning in a hospital environment. I want to see what other people are going through, and learn how to help them later in my career. My dream job is to be an Aesthetic Surgeon. The programme will allow me to experience a surgical ward and learn more about the recovery process after surgery.

[Andrea and Kelly] asked me about my hobbies and myself, they also wanted to know why I am interested in the programme and what qualities I think would be best to have, in order to be successful on the programme.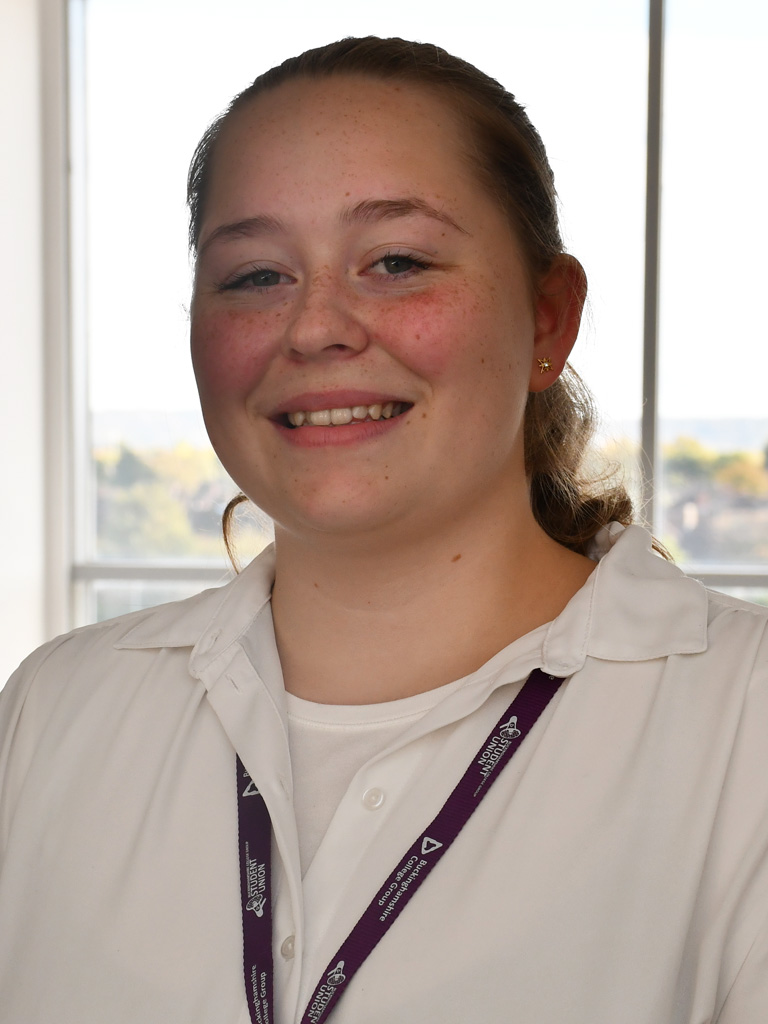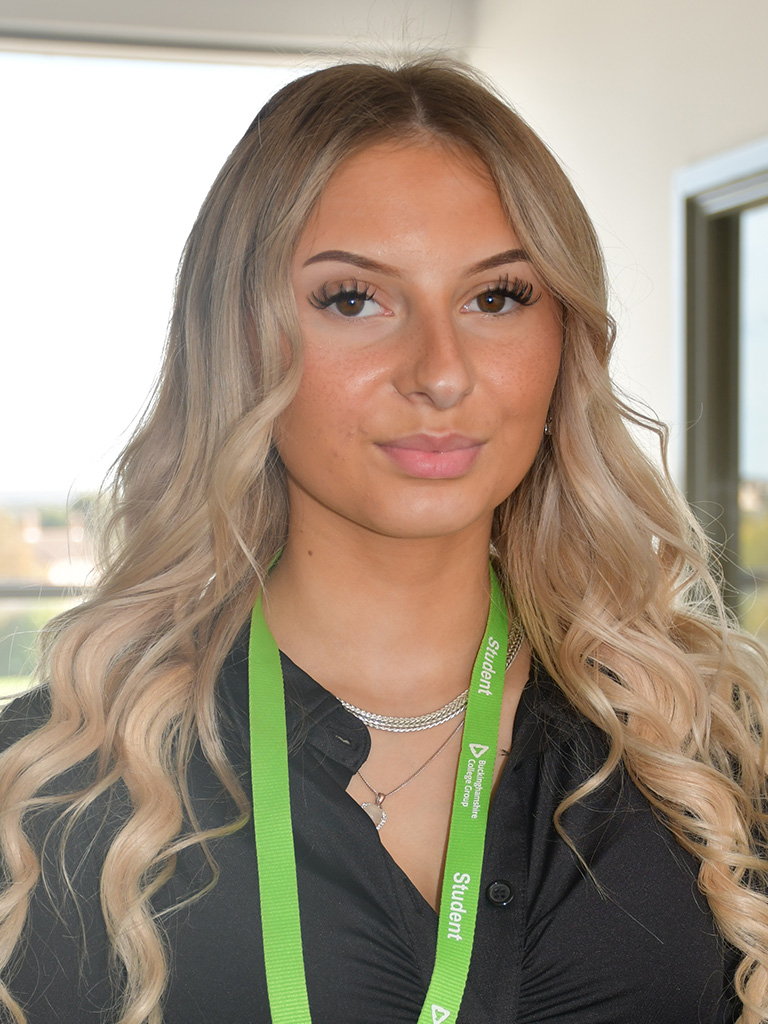 Photo: (left to right) Ruby and Millie
We'll check in with our candidates later in the year to see how they did. With only 15 placements available, any unsuccessful candidates will still take on additional training to their main course as Reservists. We will take a look at how they are getting on once they begin in January 2023.