If you are looking to host a meeting or conference, or if you just want to meet as a group of people and possibly form a club, then the college has a range of facilities, rooms and spaces across all three campuses in Aylesbury, Amersham and Wycombe which are available for hire.
Some of these one-off meetings have turned into regular sessions and one such group who now attend the Aylesbury campus on a regular basis are Ladies Only Multi-Sports.
Group leader Faiza Muneeb explains how the college has helped them to achieve their objectives. "Belonging to an ethnic minority poses many challenges and barriers when participating in sports but with the support from Bucks College Group we have been able to overcome such challenges. This venue has made it possible to allow privacy and to create a female only environment for the ladies to participate in comfort and without compromising their beliefs.
"Initially the main aims for the sessions were to break down barriers which affect participation in sports, overcome cultural and religious barriers, expose participants to a range of sports and promote a heathier lifestyle and mental wellbeing.
"I can confidently and proudly say that we have managed to achieve all of the aims above in just one year and we are so excited about our continued journey ahead. None of this would have been possible without the support of the College, so on behalf of the ladies that attend the sessions and myself, a massive deep hearted thank you!"
If you would like to know more about available space for meetings, events and celebrations at Aylesbury and Amersham please get in touch through This email address is being protected from spambots. You need JavaScript enabled to view it. to discuss availability and rates. Alternatively for hire of the college's 3G football pitch at the Wycombe Campus click here.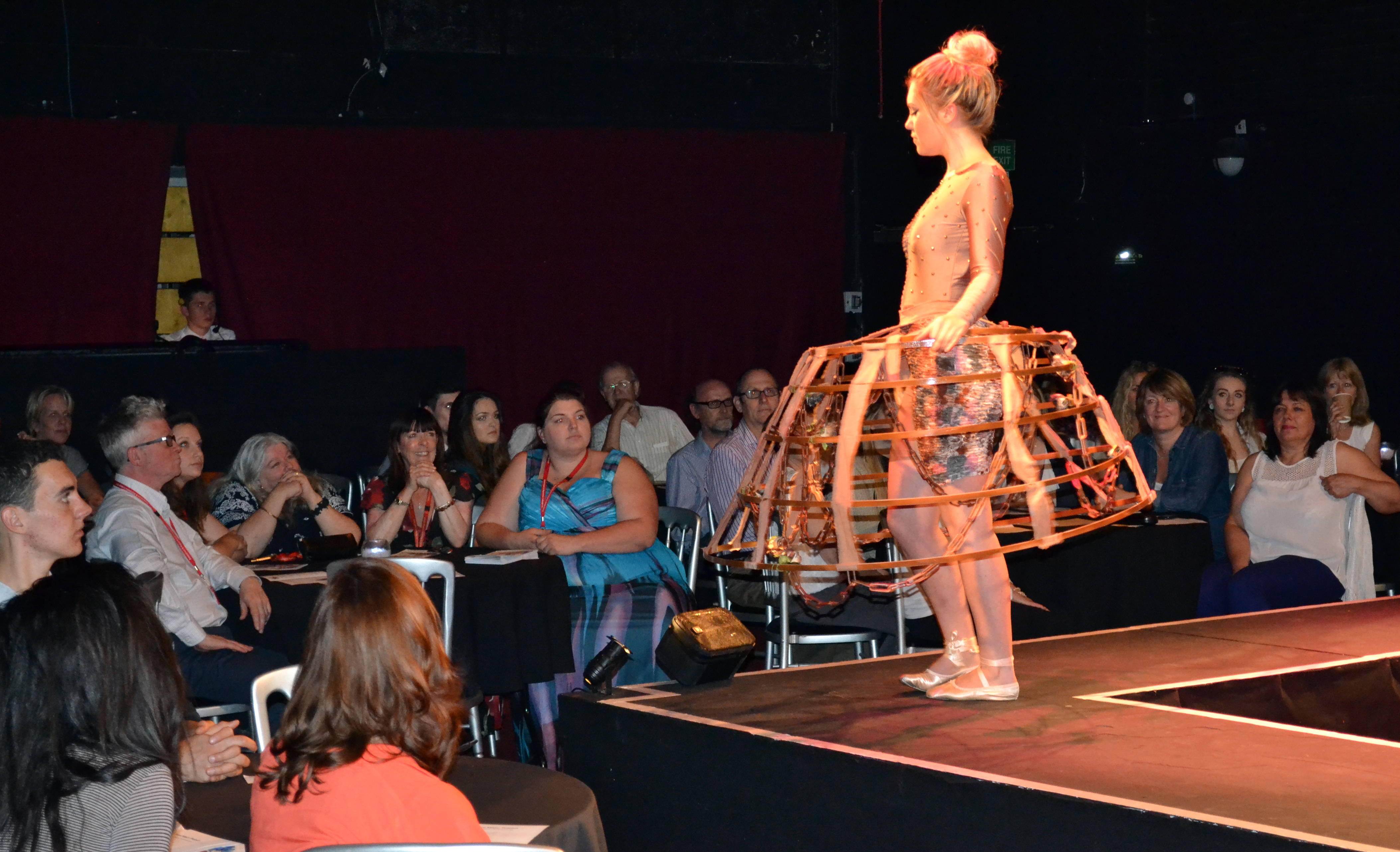 ---
By Emma Croft, Social Media Apprentice