Buckinghamshire College Group students were victorious in this year's Dave Earle Youth Challenge (formerly the Mark Webber Challenge) at RAF Halton this week, having previously won the prestigious trophy in 2018.
Facing stiff competition from Banbury College and Reading College the teams battled it out throughout the day in a series of physical and mental tasks which were timed and individually assessed by RAF personnel. Some of these tasks included a low ropes challege, which tested agility, balance, team work and problem solving, to drill practice and an assault course challenge which saw students racing through ground nets and other key obstacles in the shortest possible time.
At the end of the day the winners were selected for each individual challenge and the overall competition winner announced. Bucks College Group students from Aylesbury Campus took virtually every award available, with best performance in three areas as well as scooping the magnificent overall trophy. The college also entered a team from Wycombe campus and although the students put in a great performance and enjoyed themselves in spite of the dreary morning weather, on this occasion they just lost out to their Aylesbury counterparts.
"It was another fantastic performance by all of our students across both campuses," said Tracy Palmer Curriculum Manager for Protective Services, Sport and Science.. "I've lost count how many times we've won this trophy but I know it's more times than any other college - I'm so proud of them all."
Dave Earle, the new patron for the Youth Challenge, was delighted to put his name to the prestigious event. Dave came from a challenging background, found a niche in boxing and then used his new-found confidence to help inspire less fortunate individuals to brighter and better futures. He runs a gym and continues his work which has received national and international recognition.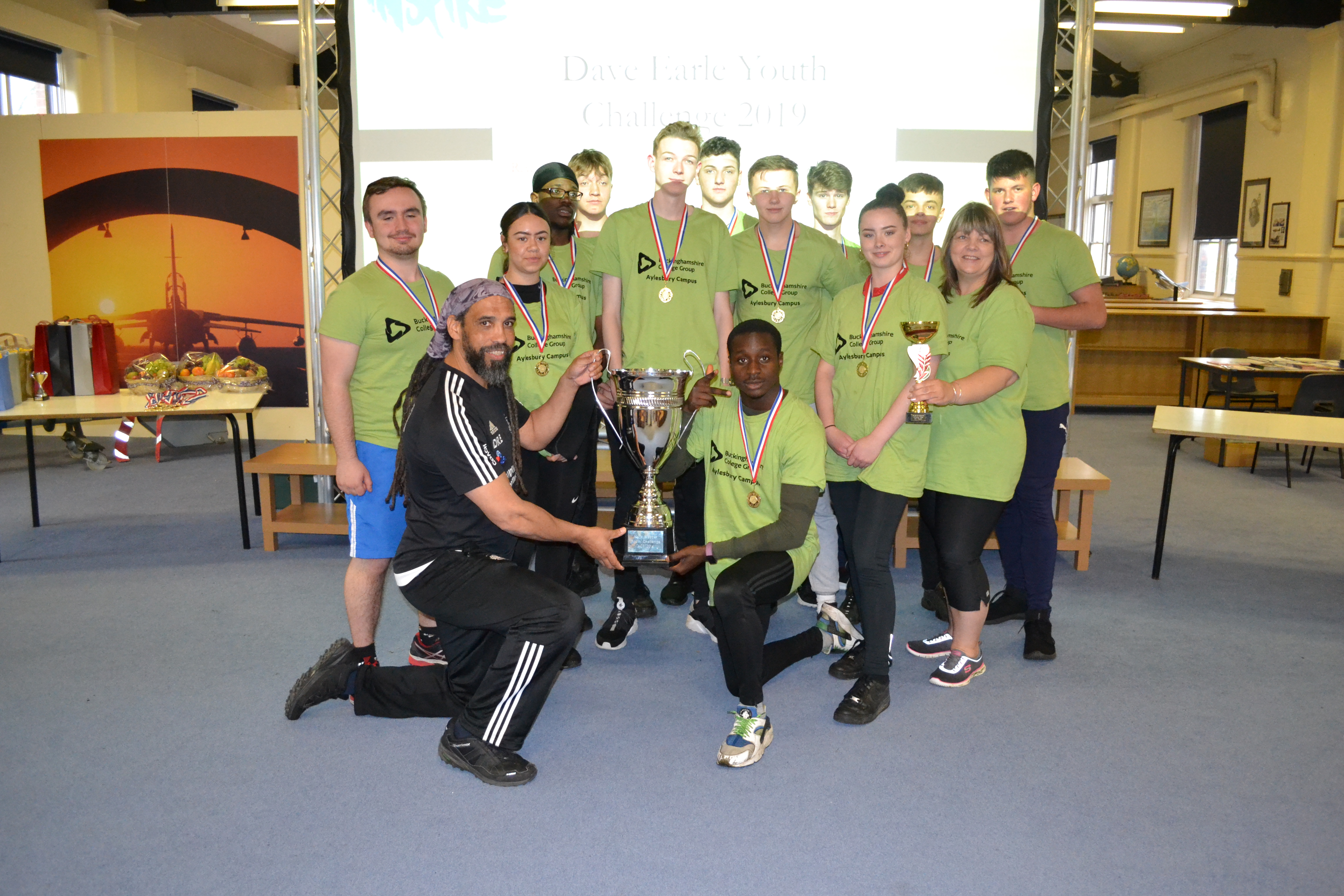 Aylesbury Campus students with the trophy, Dave Earle (front left) and Tracy Palmer (front right)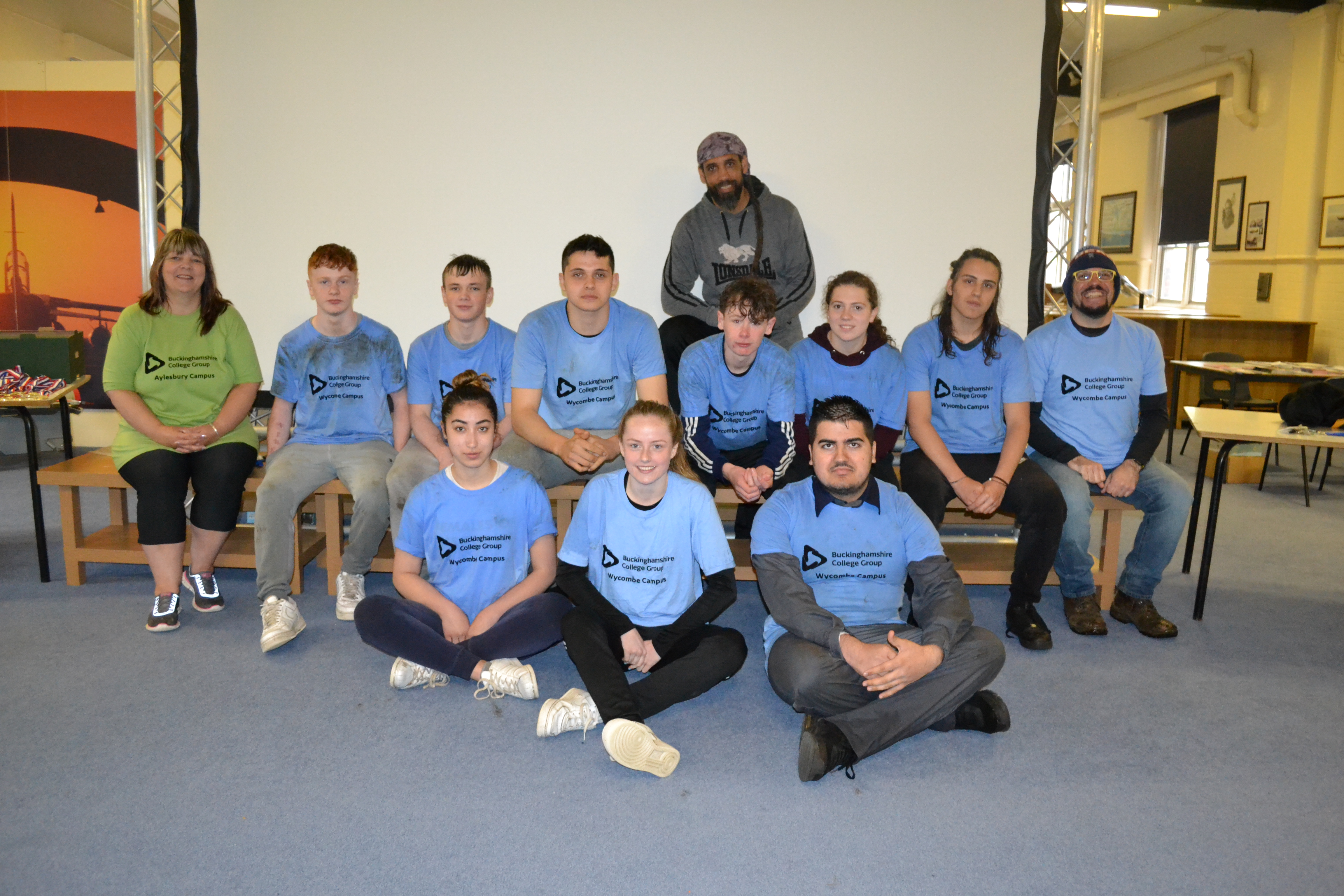 Wycombe Campus students with smiley Sport Maker Darren Seer (right)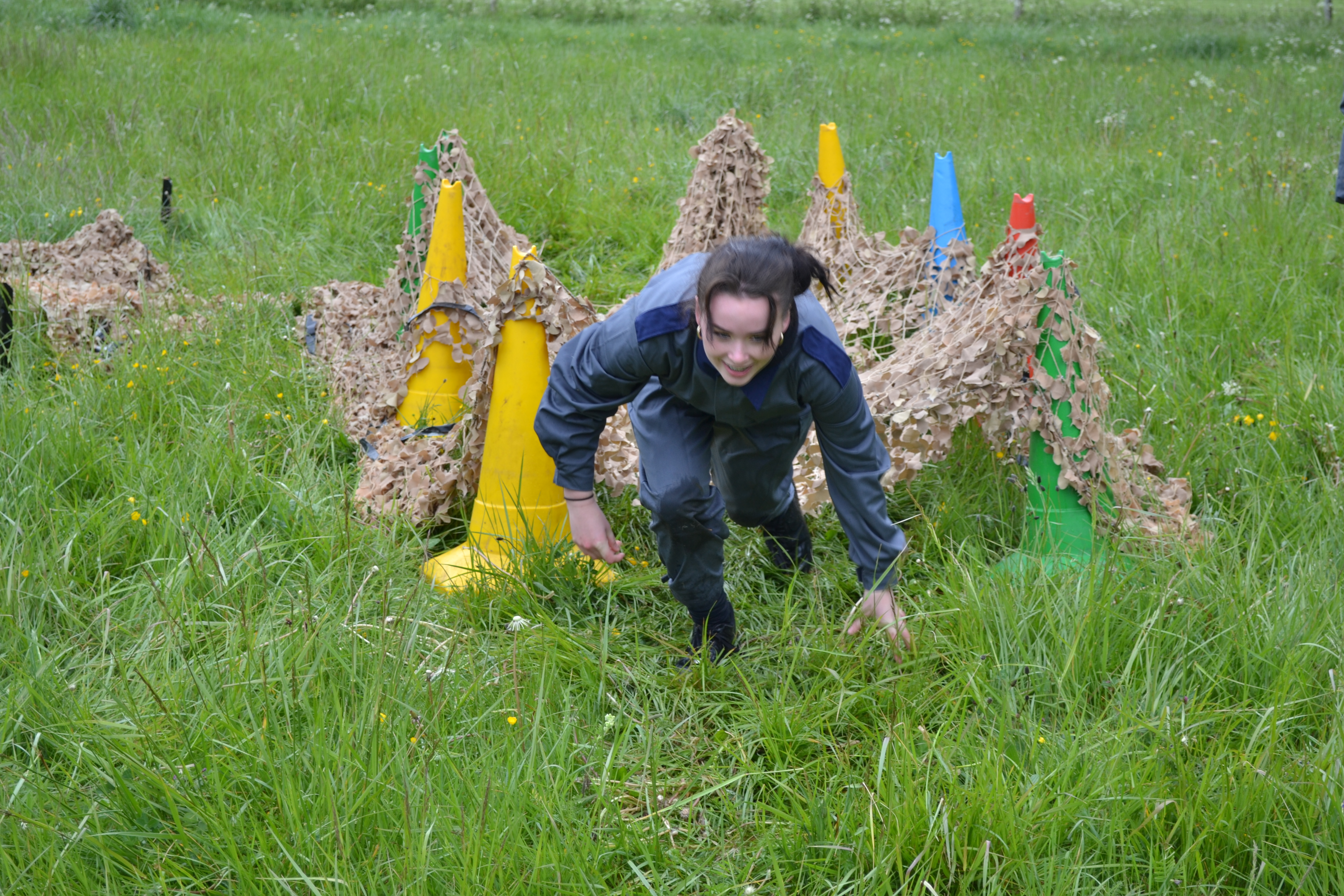 Part of the assault course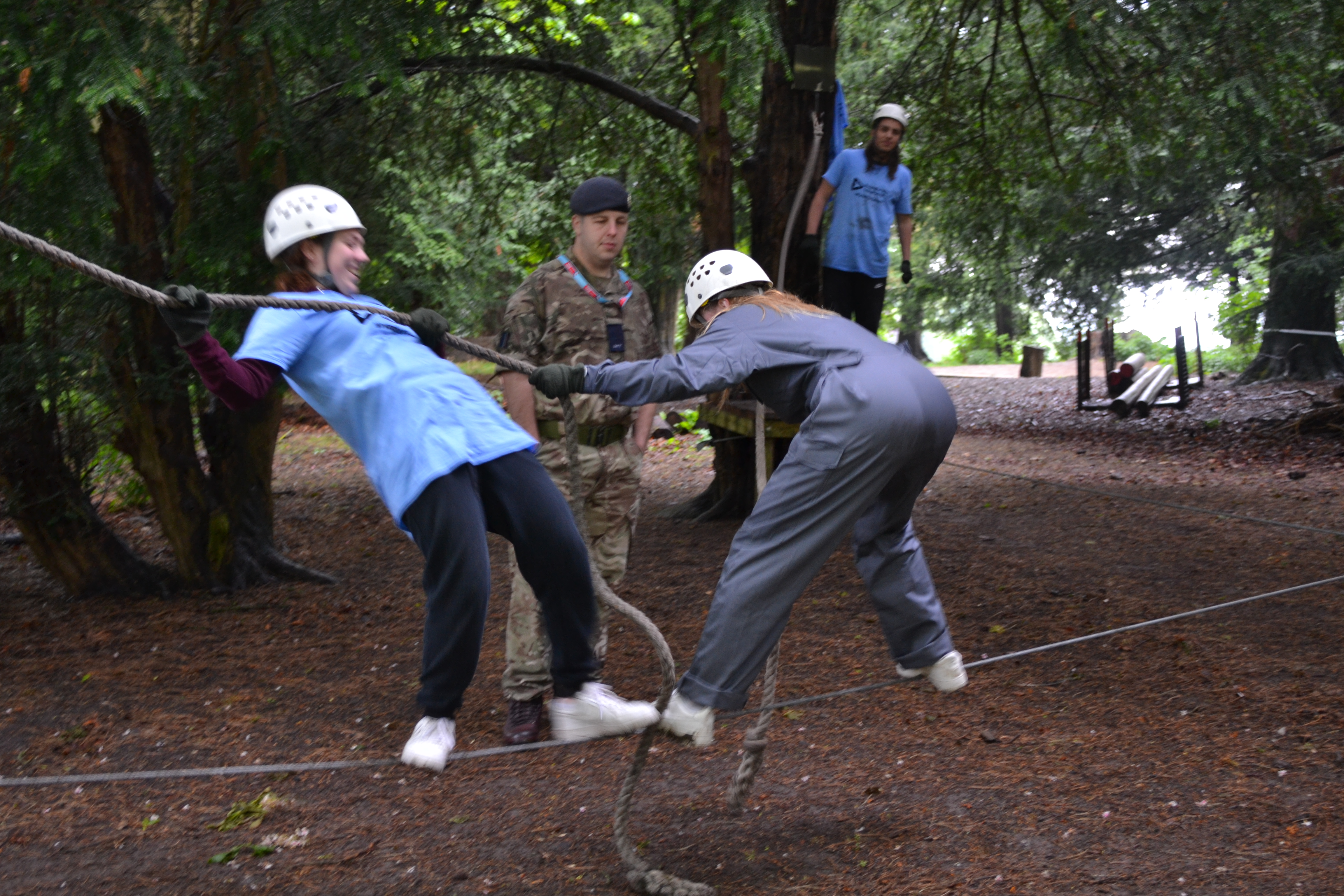 The low ropes challenge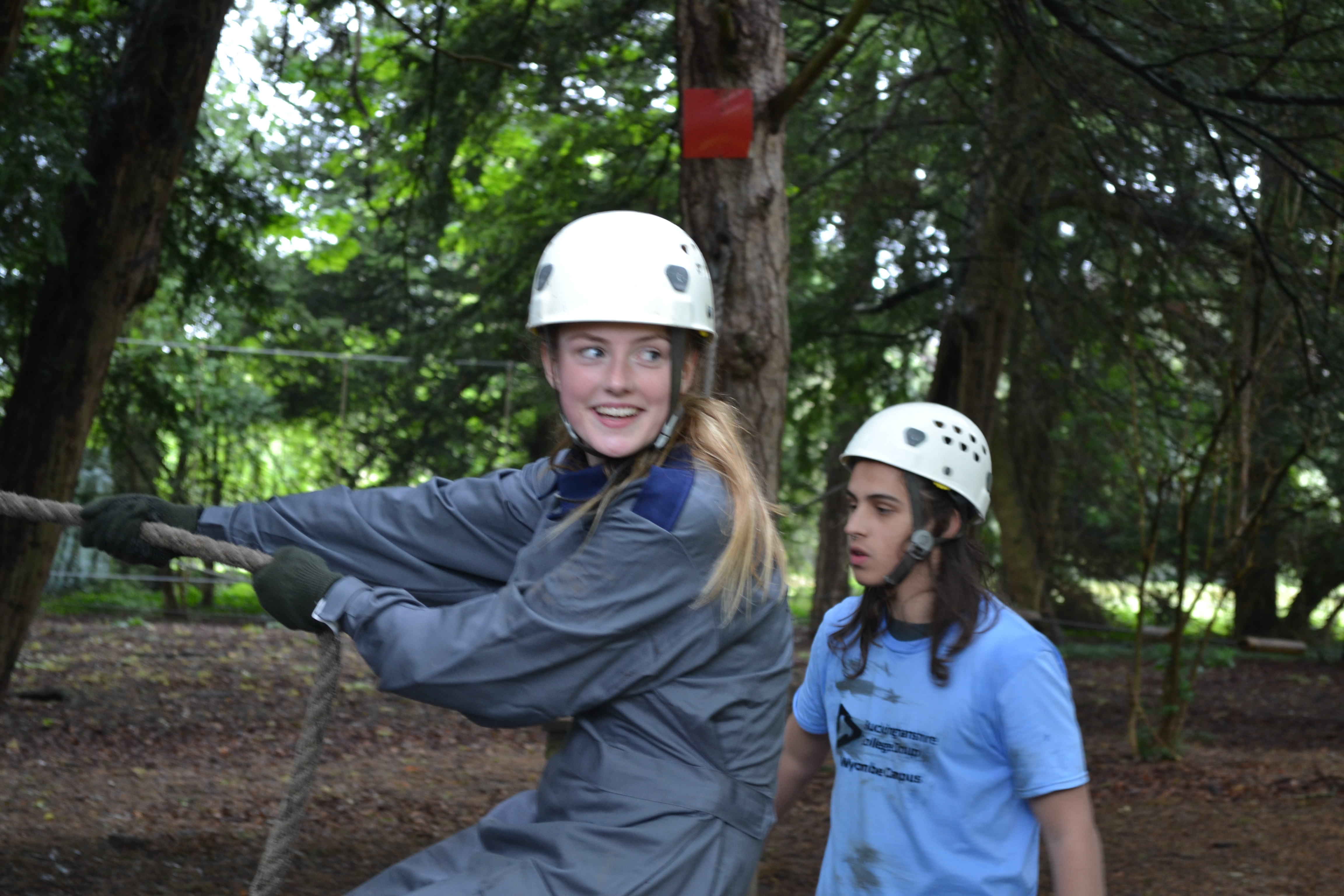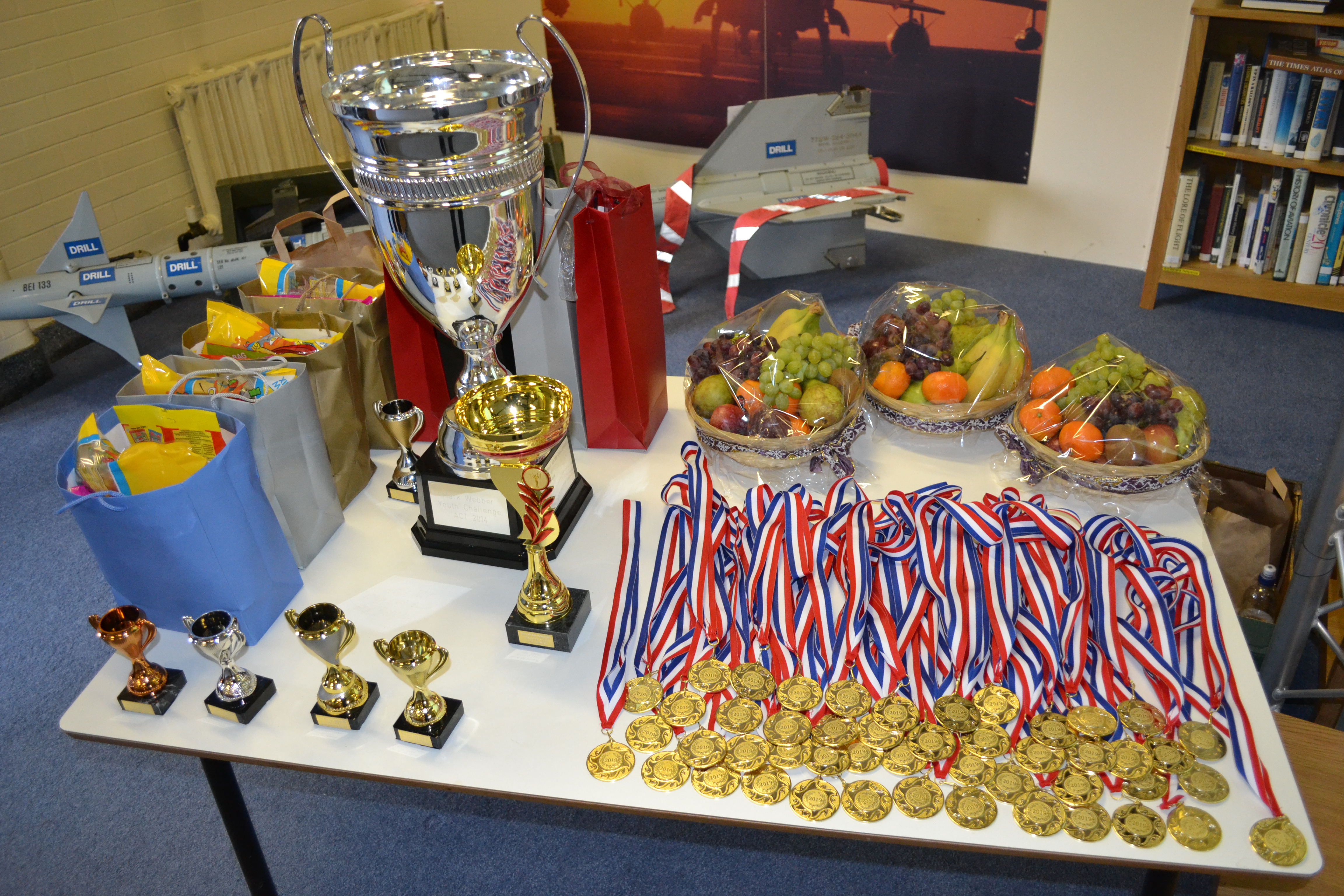 Every student was awarded a medal for competing in the challenge but the air to air missile wasn't included.