On 11th January, 64 Level 2 and 3 Public Services students had the opportunity to join a webinar with Commander Lawrence Whitelock of Bucks Fire Service. From the comfort of their homes, students gained an intriguing insight into the life of a firefighter, as well as learning about Lawrence's first-hand experience in the service.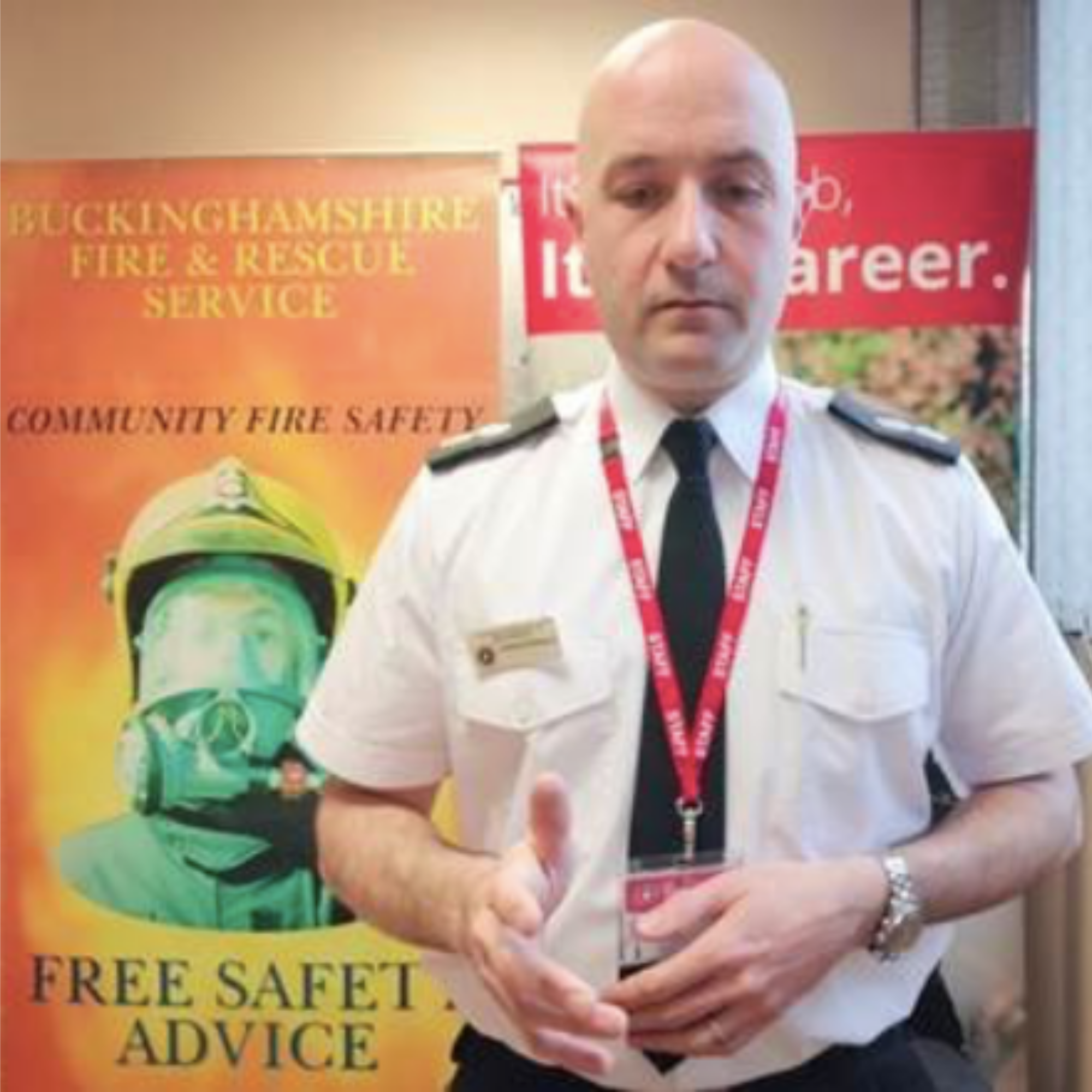 Lawrence further engaged students by integrating personal stories into the webinar. He gave the students an understanding of his career journey within the Bucks Fire Service and described the job role as an new 'on-call' firefighter when he joined at the age of 18; and then continued about when he joined 'whole-time'. The webinar described specific traits that are key within an aspiring and current firefighters, some of those including resilience and communication. Whilst doing so, students got a look at photos of the station itself and the appliances and machines used; and all the things they are capable of.
Students were then informed about what life can be like for them while working in the Fire Service. Lawrence focused on community engagement and the Fire Service, and how important their work is alongside other agencies such as Police and Social Care. As well as this, students were given a deeper understanding into how both false calls are delt with and or the 'real thing'.
The webinar was a great success with thanks to Lawrence, WorkZone and our Public Services tutors who oversaw the webinar.