At the end of July, Pauline Aries who worked at the college for many years in Science and Sport at our Aylesbury Campus will be cycling from Whitehaven to Newcastle (138 miles) to help raise money for Suzie Aries' Immunotherapy Fund.
Pauline will be cycling with a team of hockey players from Wycombe and East London across the Lake District to help raise money and spread awareness about Suzie's Cancer Journey. Suzie's ovarian cancer jouney started back in February 2017 but we are happy to say that Suzie is beating the Small Cell Ovarian Cancer and has been Cancer free since starting her Immunotherapy in November 2019. Unfortunatly, the treatment is not yet provided by the NHS which is why setting up a GoFundMe was so important. The GoFundMe which runs out in August has successfully raised an incredible £206,000.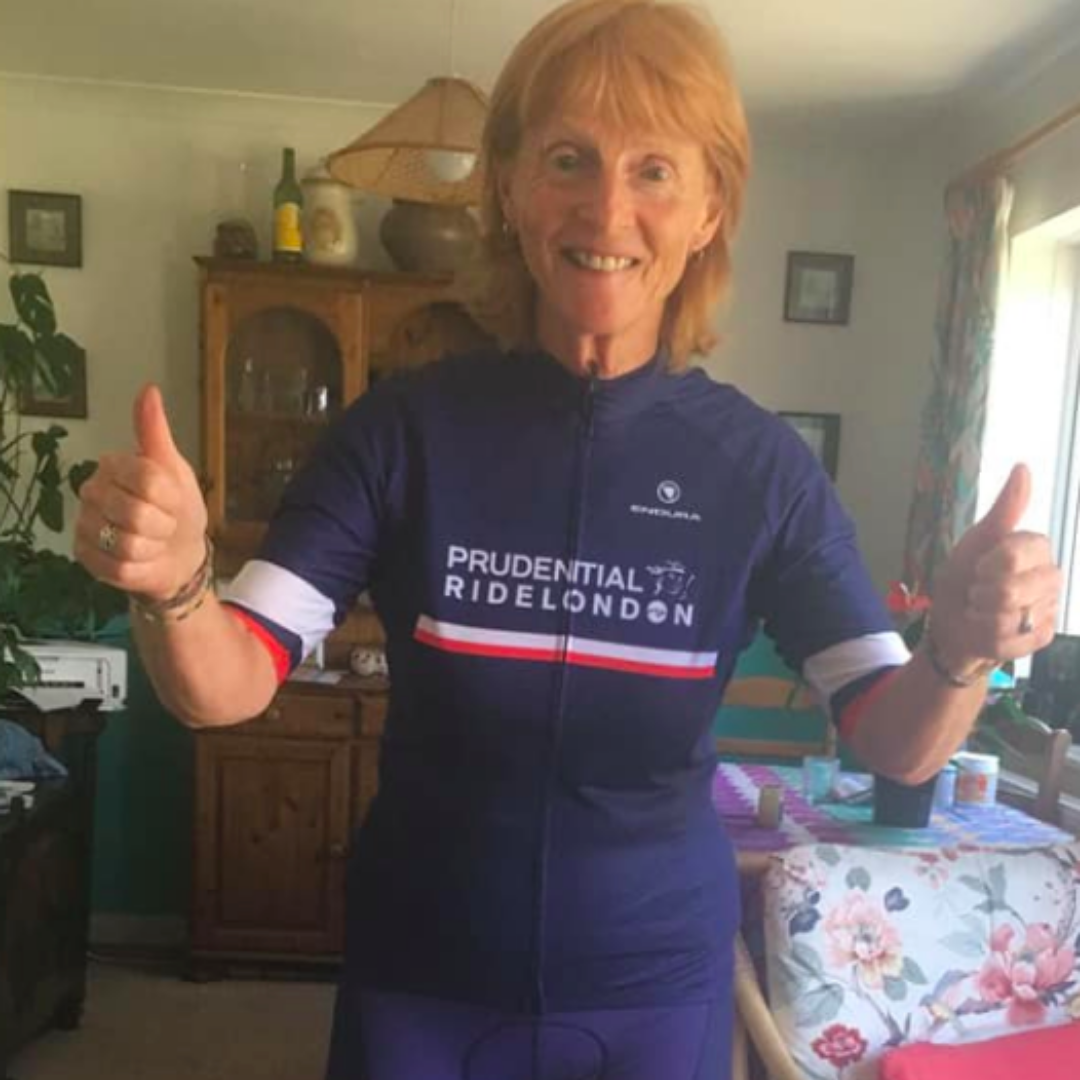 ''Those of us taking part are all quite nervous about the cycle but have been doing a lot of training in the Chiltern Hills. We are determined to complete this challenge and get more money for Suzie to help save her life. This is where we need you to help us. By donating to my team aptly called team Saddled and Addled on her GoFundMe page: https://uk.gofundme.com/f/C2C-suzies-immunotherapy-fund or through simply sharing this story far and wide on FB and other social media you can make a HUGE difference. Thank you, Pauline''
We would like to wish Pauline and her team the best of luck in completing their 138 mile cycle to Newcastle and hope for Suzie to have a speedy recovery. You can read more about Suzie's story and donate at the link mentioned above.