Our Level 3 Hair, Media Makeup students have organised and completed their final project, 'The Festival of Living Horror'.
The event was developed around the students choosing a Horror film and using a poster made and used during the original film release as inspiration. The students then chose a section of the poster they wanted to recreate and did so on their models. They then placed their models within the poster and created what they called a 'Living Poster'.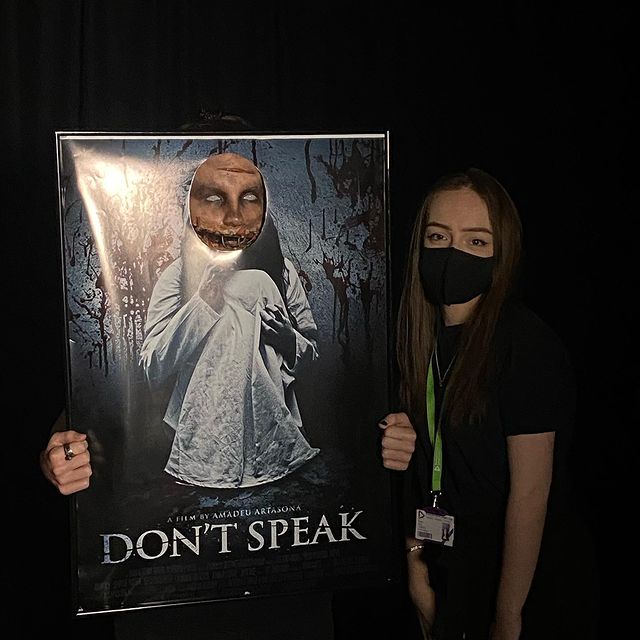 The assignment also required the students to become their very own production team. They were tasked with setting up the event and were all given designated roles.
The original plan for the project was for it to be live with an audience. Due to Covid restrictions, there wasn't any way of safely organising the event with a crowd. Nevertheless, they completed the project and some of the students managed to film a time-lapse of the process which will soon be available to watch on the Bucks College Group social media pages as well as the new BCG Hair Media Makeup Instagram page.
We would finally like to congratulate the students on completing their 'Festival of Living Horror' project and also thank those that volunteered to model for them. To see more of what the students on the Hair, Media Makeup courses get up to, make sure to follow their Instagram Page @mediamakeupbcg.