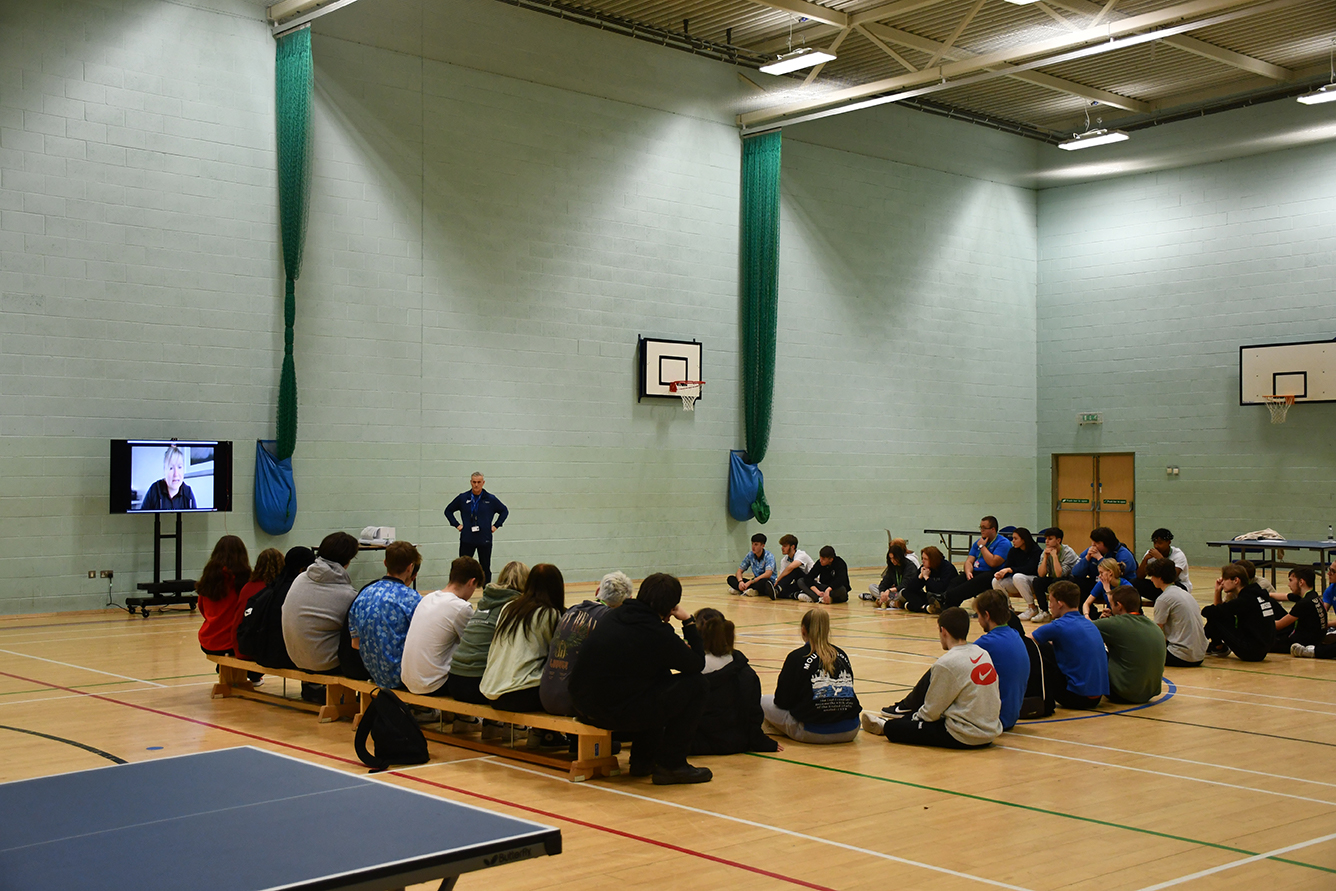 Natalie joined the team at Buckinghamshire College Group during lockdown, and then shortly after working arrangements returned to normal, Natalie's partner was offered a job in Devon. After working hard to build relationships with students over zoom during lockdown, the college did not want to break those bonds during such an uncertain time and lose her great expertise, therefore offering Natalie a full-time remote role.
The College has been a huge support to me; they have been more than accommodating to my circumstances and have continued to support me through working permanently remote. I have fantastic managers; they have always been there for support and have made this transition comfortable for me. I also work as part of a great team; my colleagues and I chat regularly and continue to work together as we would if I was in the College.
Before becoming a Lecturer, Natalie was in the Oxfordshire Fire Service for 10 years and in the Ambulance Service for 5 years. Through remote working, Natalie is also able to provide much needed support to our smaller Wycombe cohort as well as her main groups Aylesbury. Learning technology provided by the College is essential factor to support her teaching.
I use Zoom for my lessons which works really well, I use my own personal lap top, but I do have the option of using a Chrome Book from the College. The College has also provided me with a camera and head phones. When having meetings with colleagues we use Teams as well. To keep remote lessons interesting the College provided us with training during lockdown into games we can use and resources such as Kahoot quizzes and Mentimeter etc. I always have the option for further training into remote learning too which is really beneficial.
There are also struggles and some aspects of Natalie's role can be more challenging.
I do miss being face to face; remote working does not always suit all students so this can cause some friction. I try to maintain my rapport with students but that can be difficult when working remote.
At the beginning of this term, Natalie made sure to attend in-person during induction so that she could establish bonds with our newest intake, as well as strengthening existing relationships. It was important to Natalie that she establish her expectations for the students early on and in-person to make the remote teaching experience easier throughout the rest of the year.
The best bits of working remotely is the flexibility it has given me, I have two young children and we have very little childcare options, so being able to work remotely has allowed me to have a fantastic work/ home life balance. Being remote has meant that I did not have to leave my job when I moved away to Devon.
Here we can see Natalie leading a cross-campus session.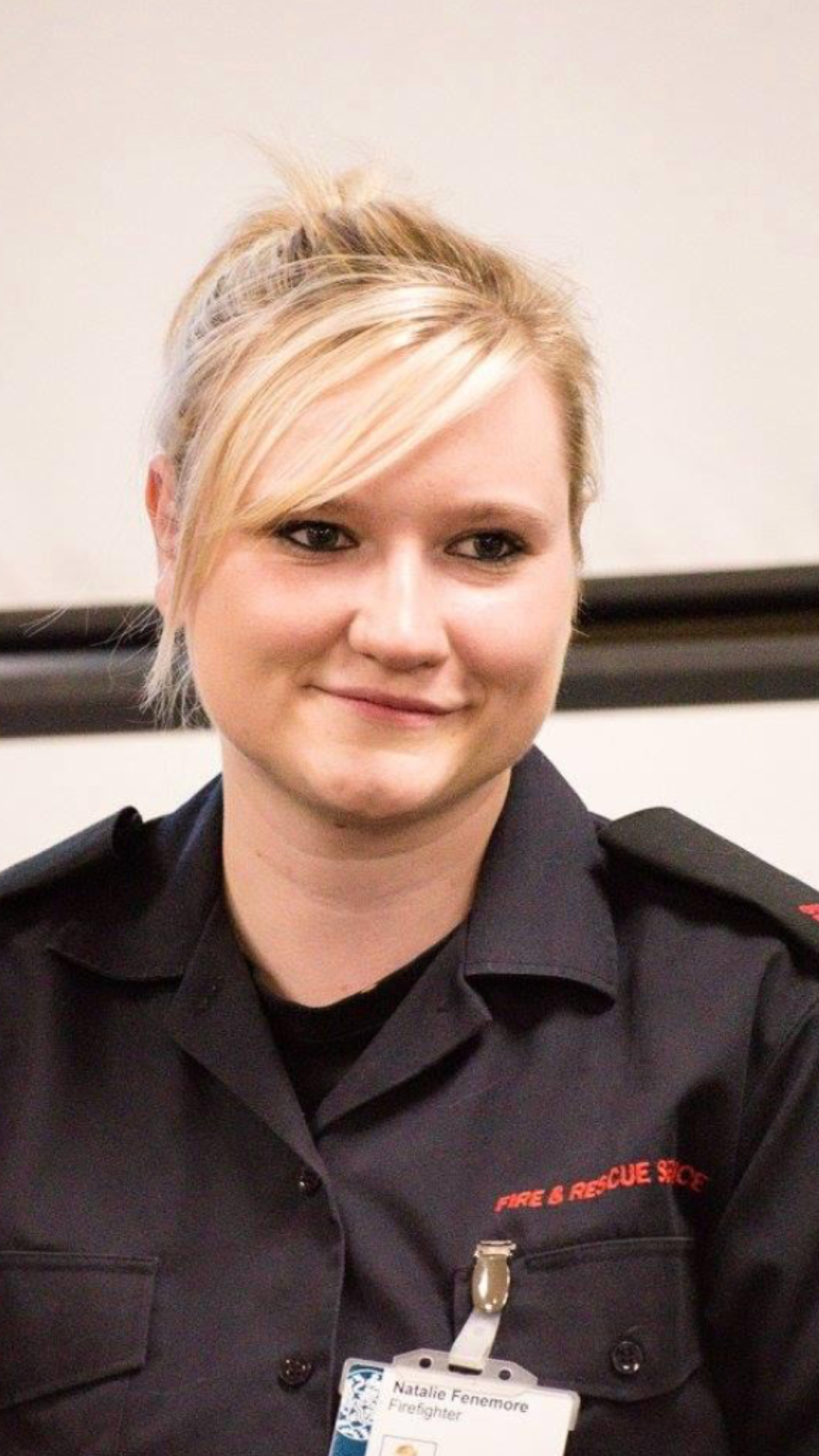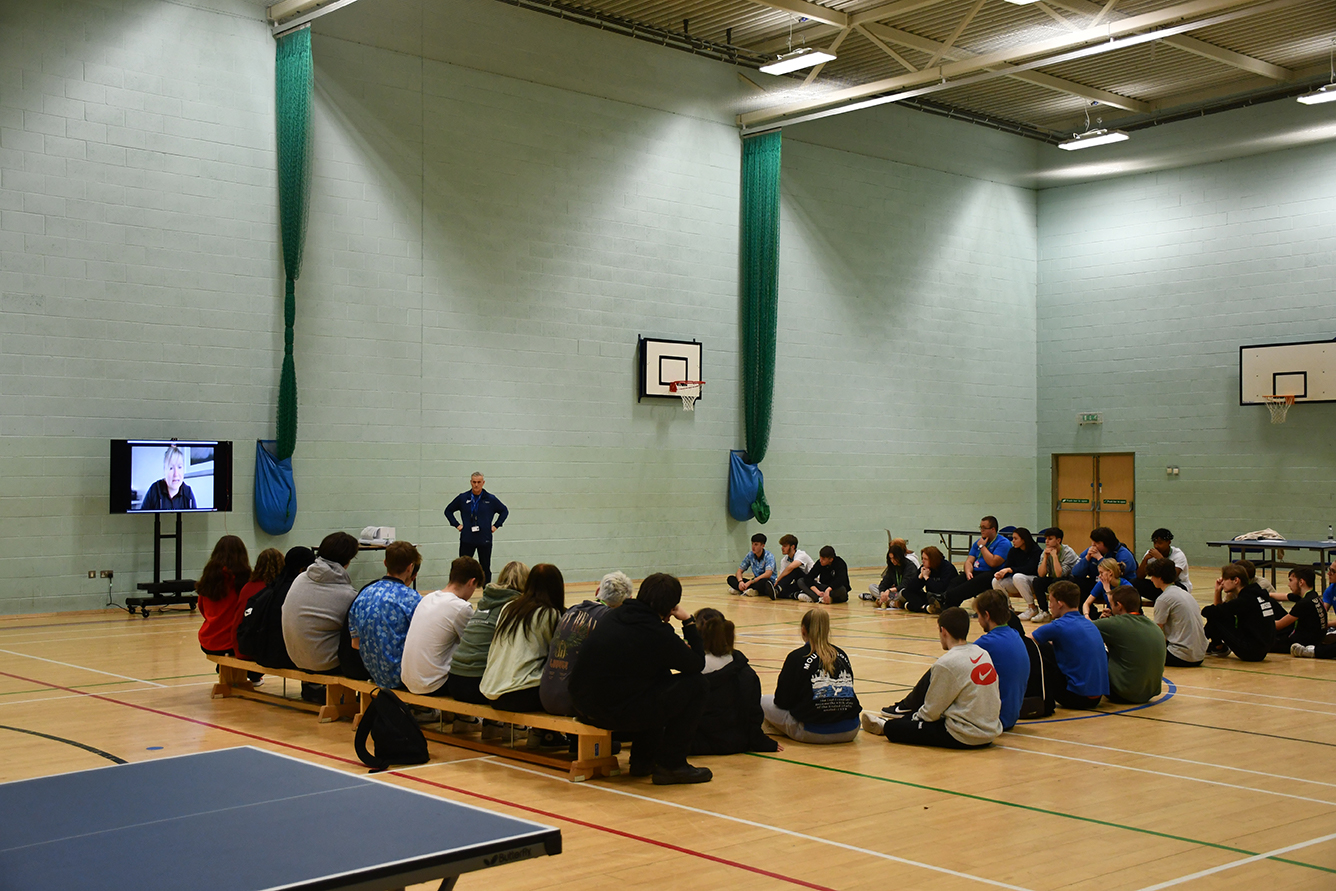 Students were tasked and briefed by Natalie to practice incident containment strategies. In groups, they were given maps and details of fictional incidents, to which they would need to assess potential hazards/ risks, establish cordons (Hot, warm and cold zones), implement Bronze, Silver and Gold commands and create a plan of how to manage this incident and evacuate your casualties. Natalie was able to view the groups remotely as the teaching motive for the session was to assess the students learning so far, observe for signs of leadership and teamwork, and situational awareness.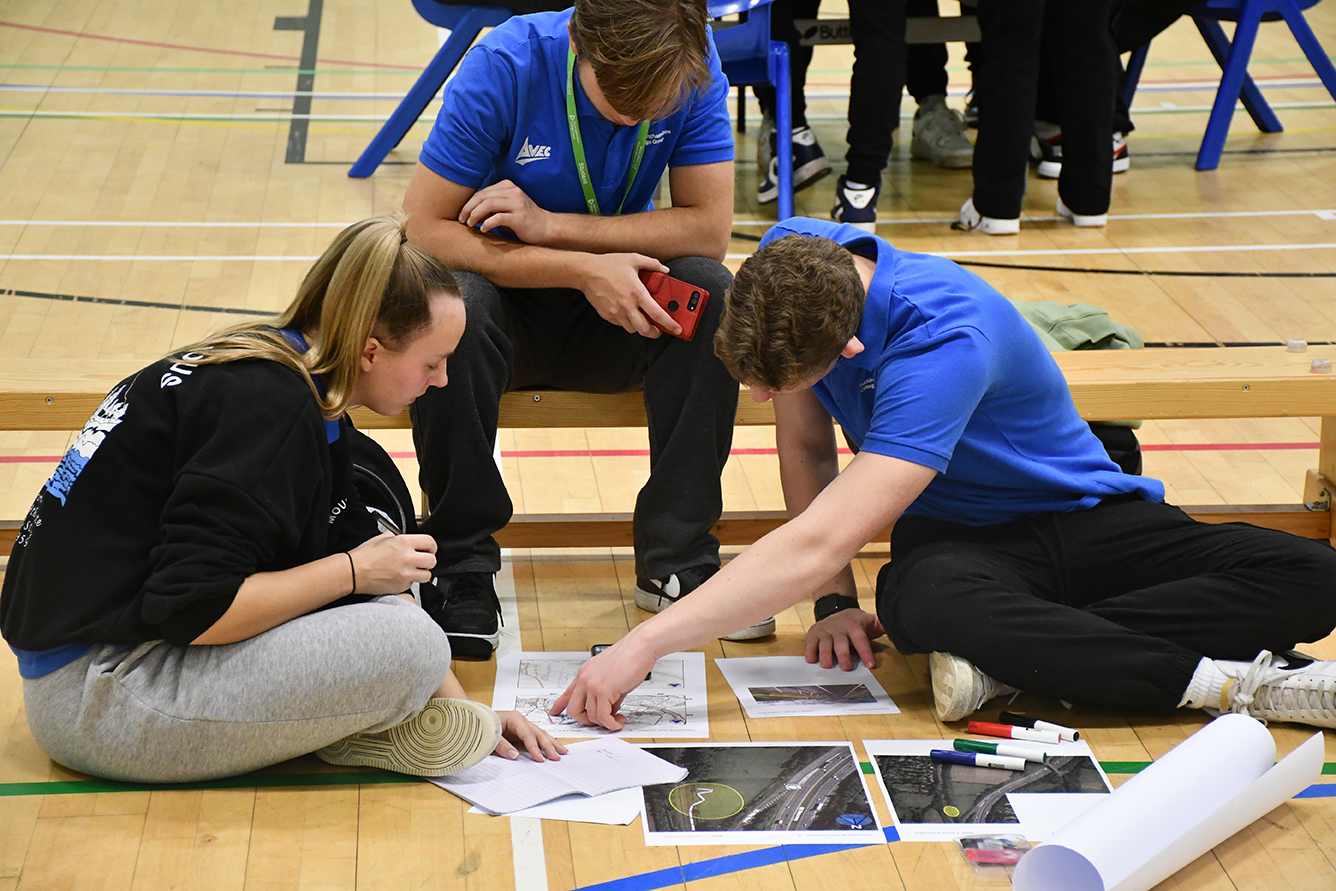 Interested in teaching? View our vacancies or visit our upcoming Recruitment Fair.
Saturday 26th November | 10am - 1pm
Aylesbury Campus, HP21 8PD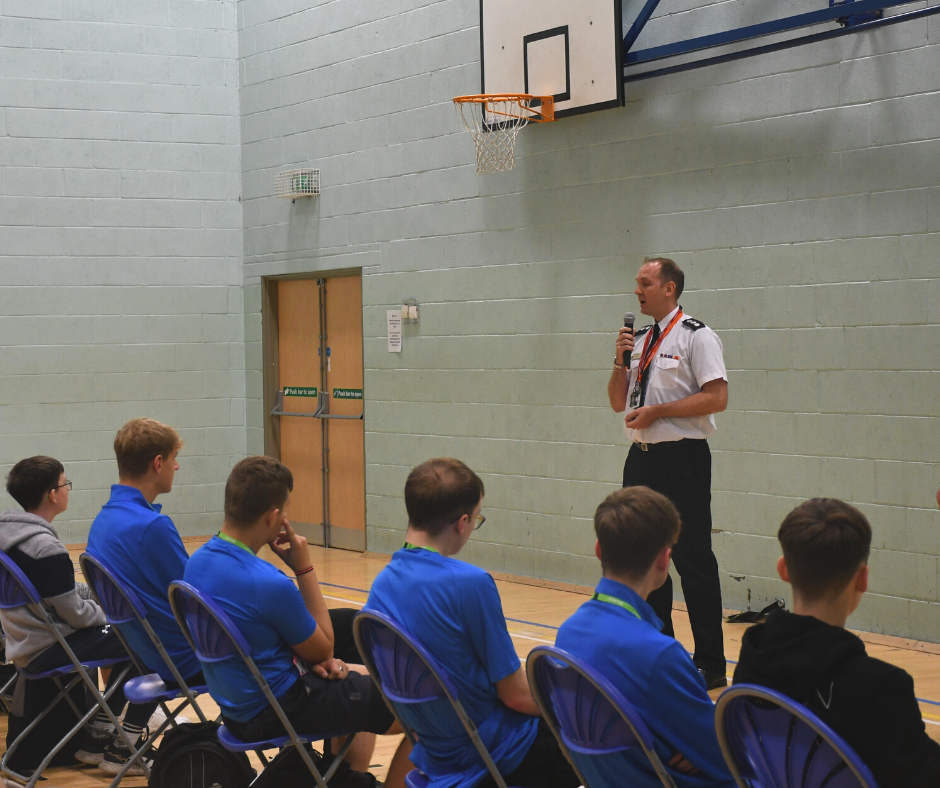 Public Services and Sport students got the opportunity to speak with a number of organisations at their recent 'Meet the Professionals' Event.